Welcome to Little Beginnings Learning Center
WE GET IT!
We know that making child care and preschool decisions can be a difficult and emotional process. Little Beginnings Learning Center would LOVE to help! We pride ourselves as a child care center that strives to offer lots of love, a safe environment, and developmental appropriate experiences in the Hastings and Cottage Grove area. Communication is of utmost importance, as well as a place where all children and their families are treated with respect. We hope that after visiting our site that you will see that Little Beginnings Learning Center would be a great choice for your family and your child!
For more information call 651-480-1416

We are still enrolling for our After School Program for the 2018-2019 school year!

Our Classrooms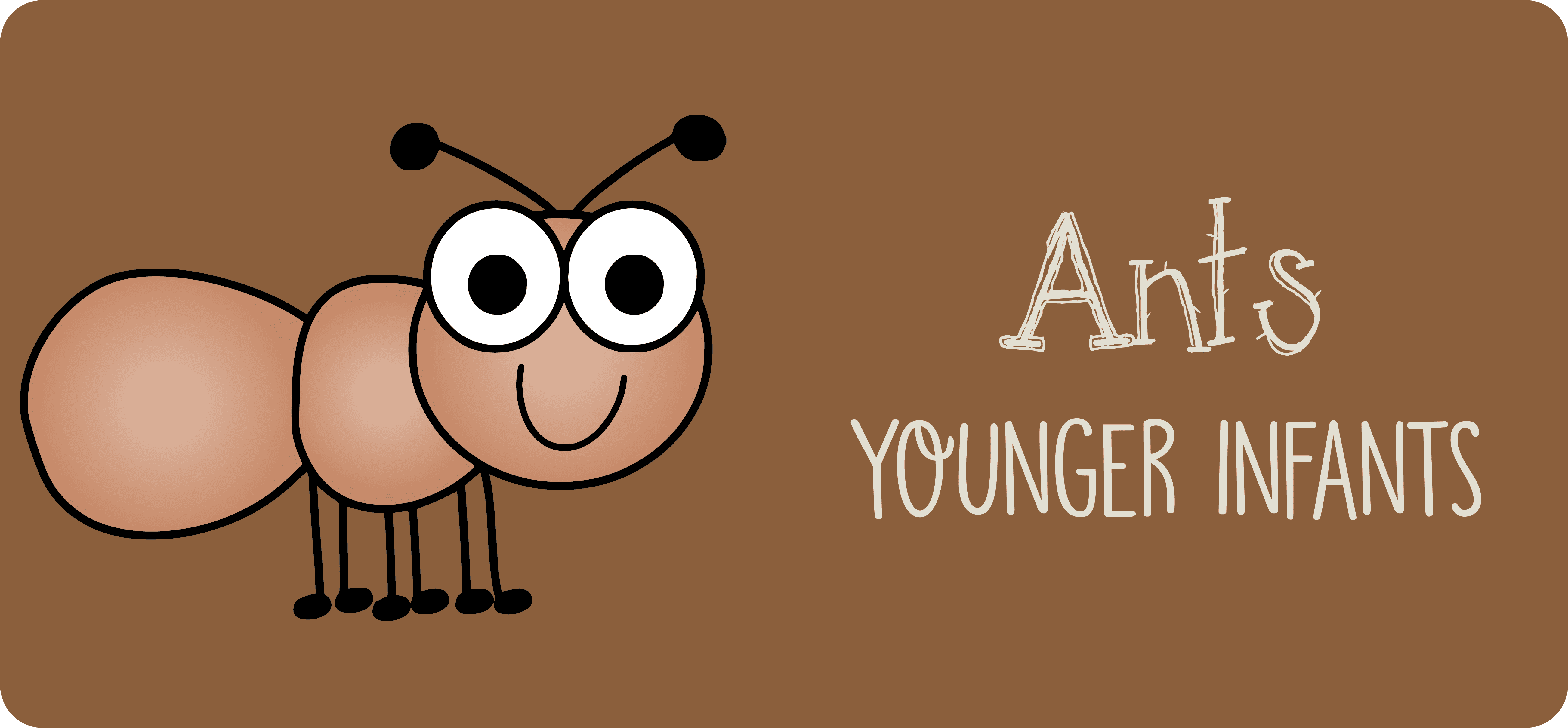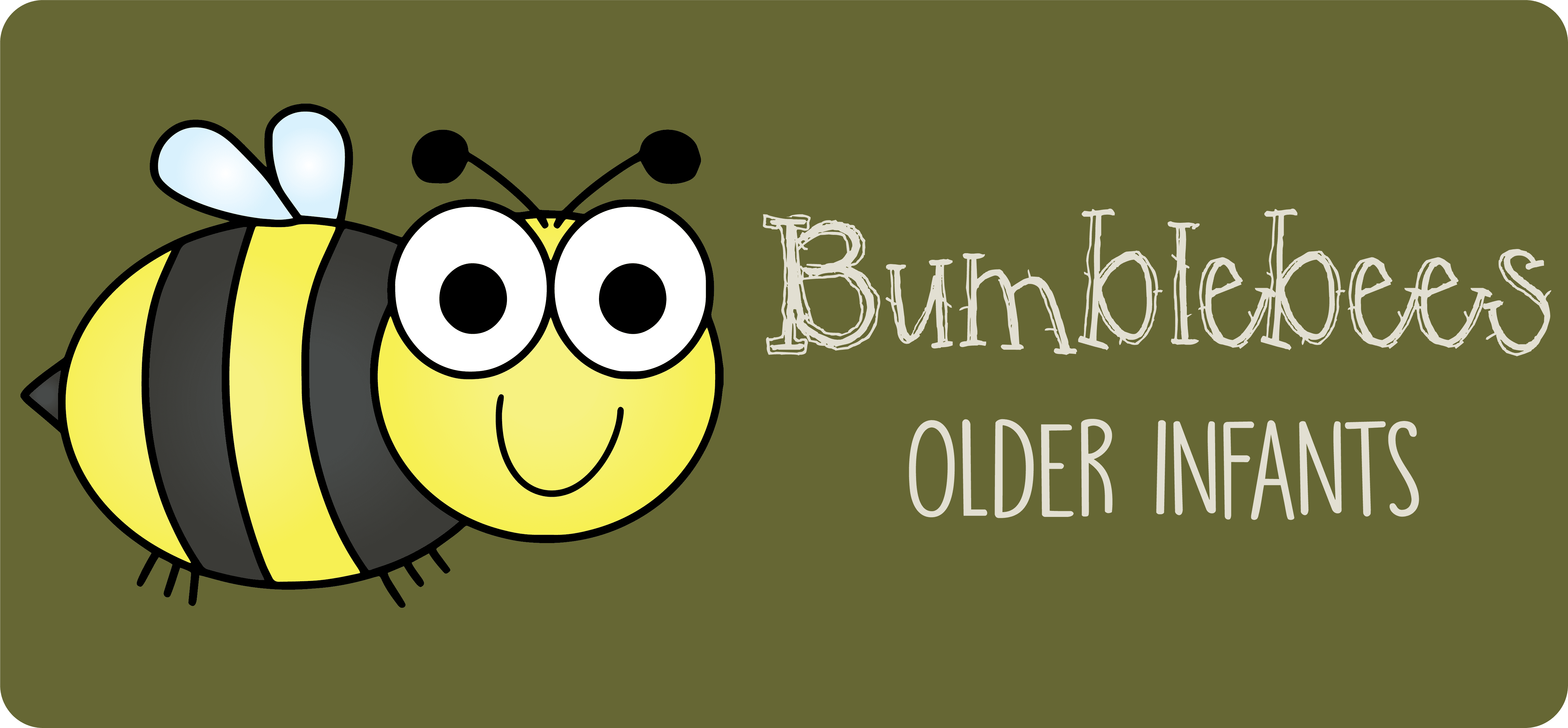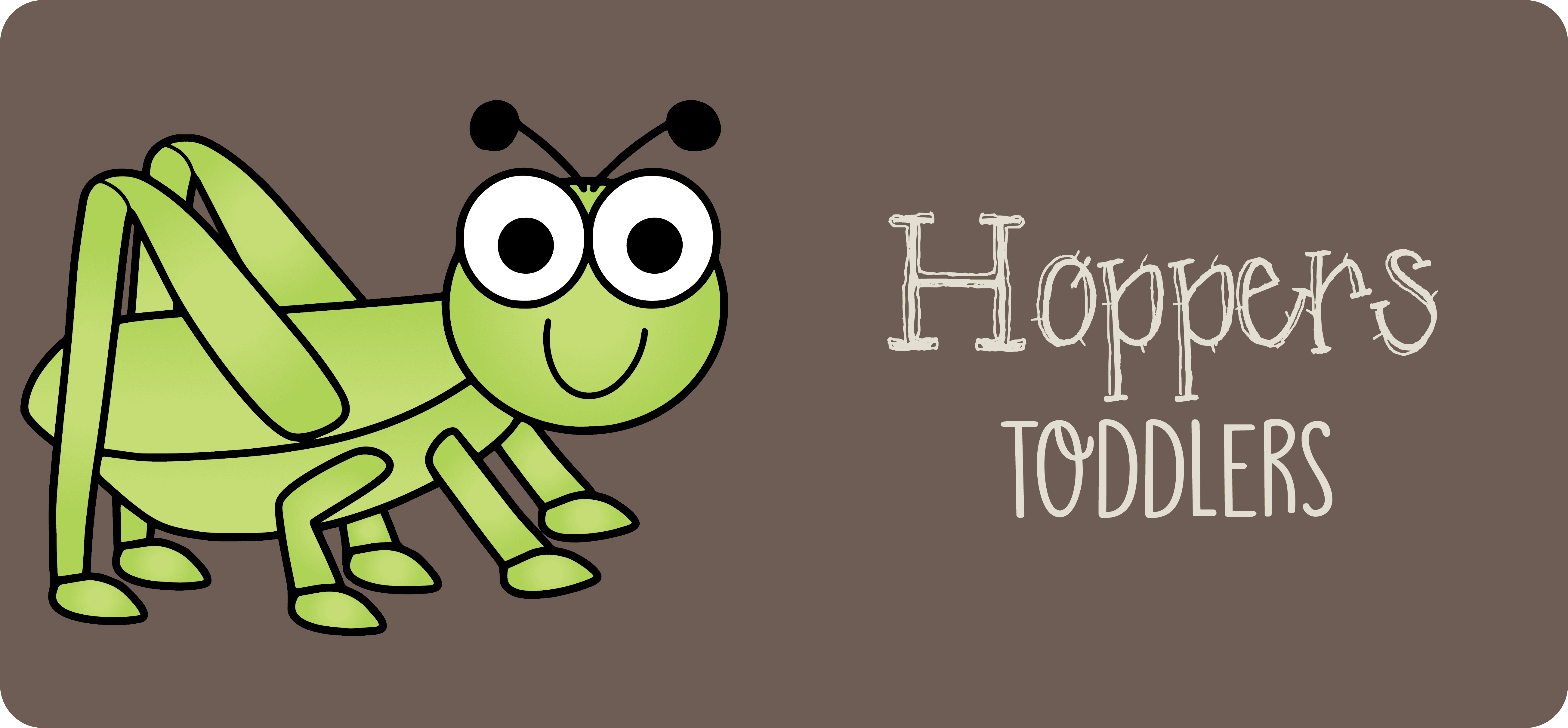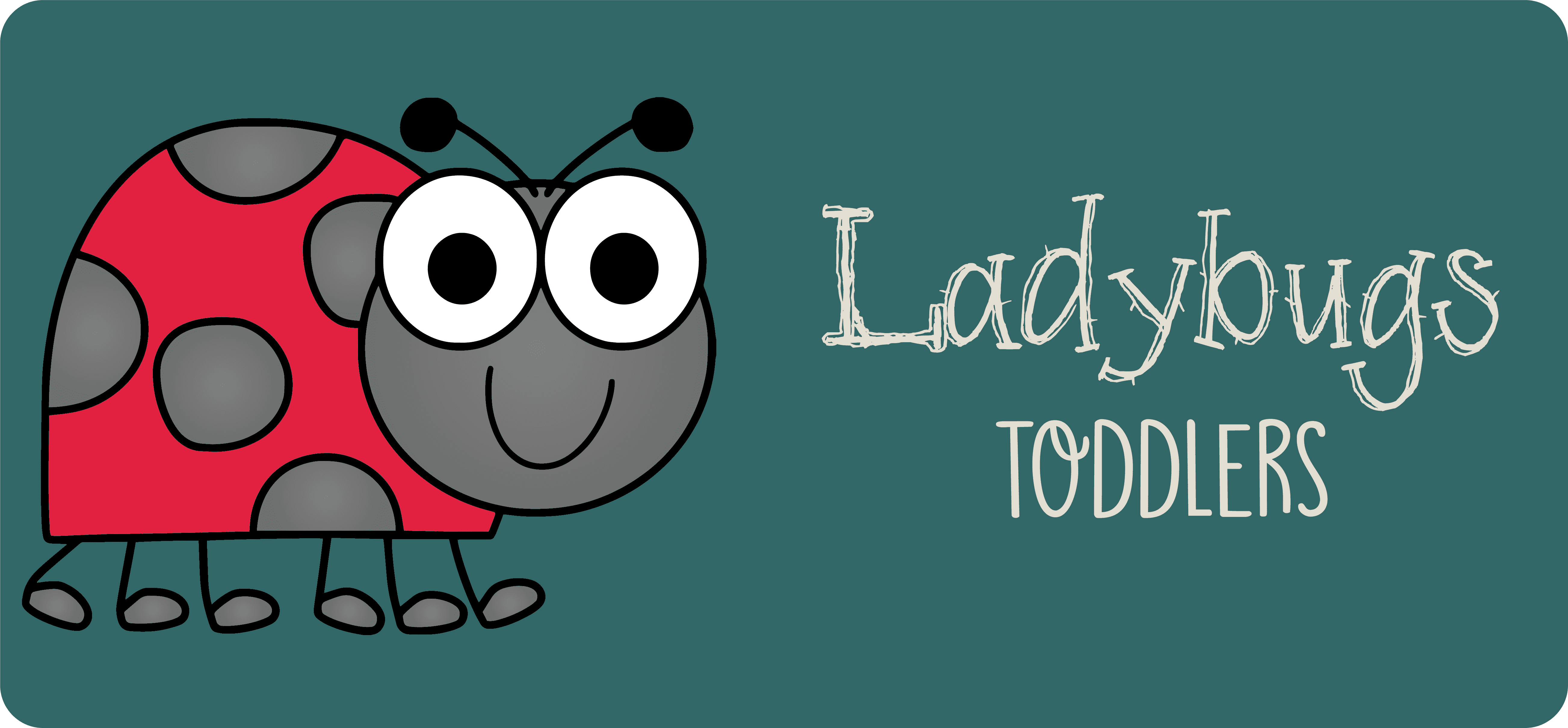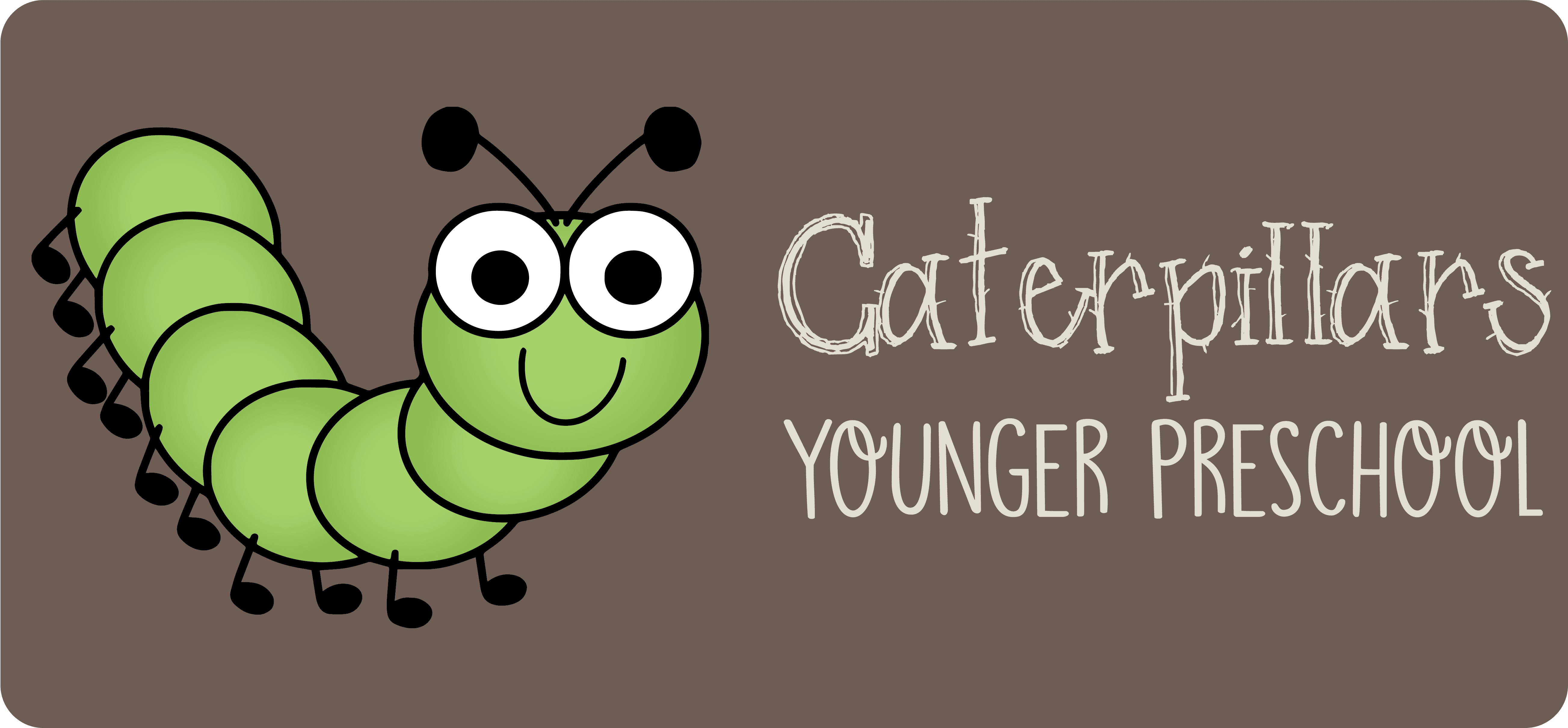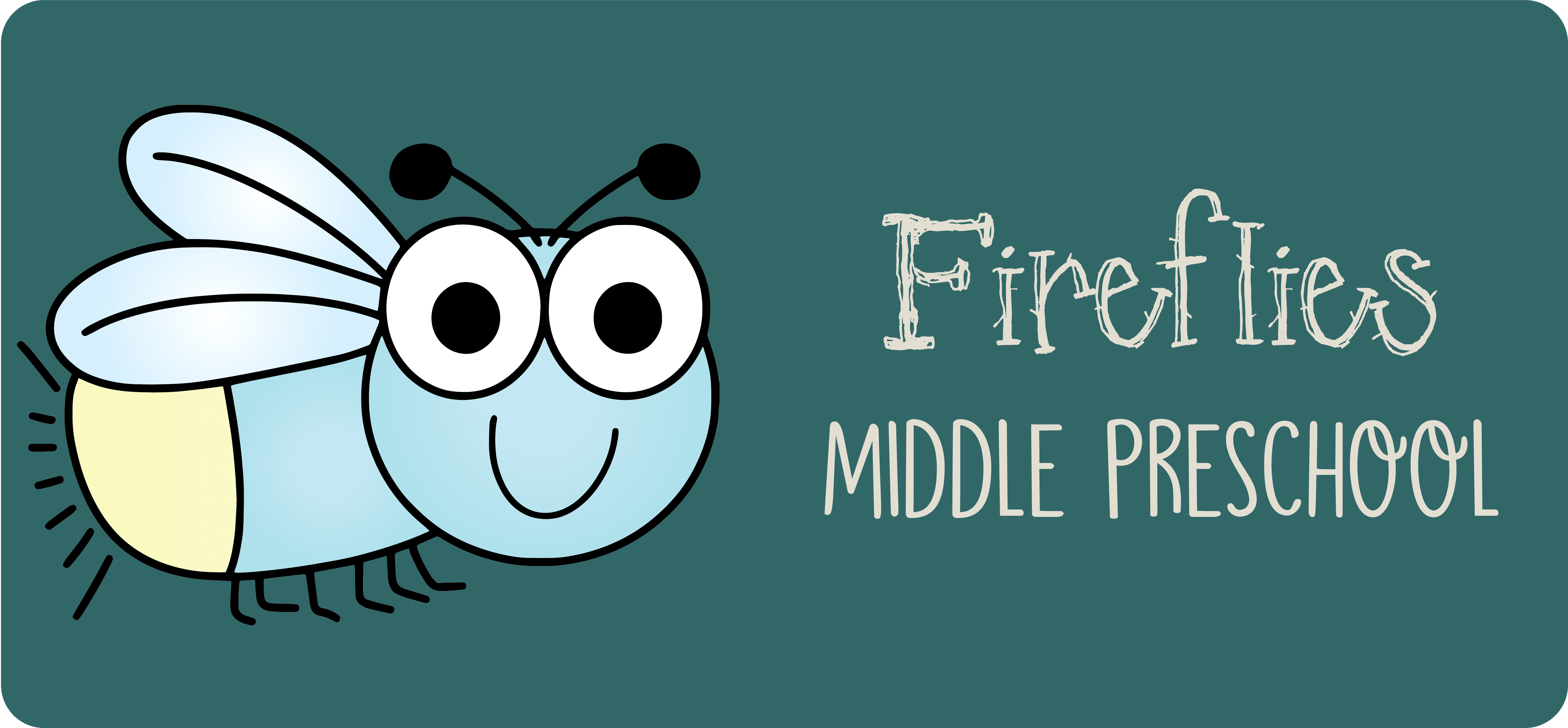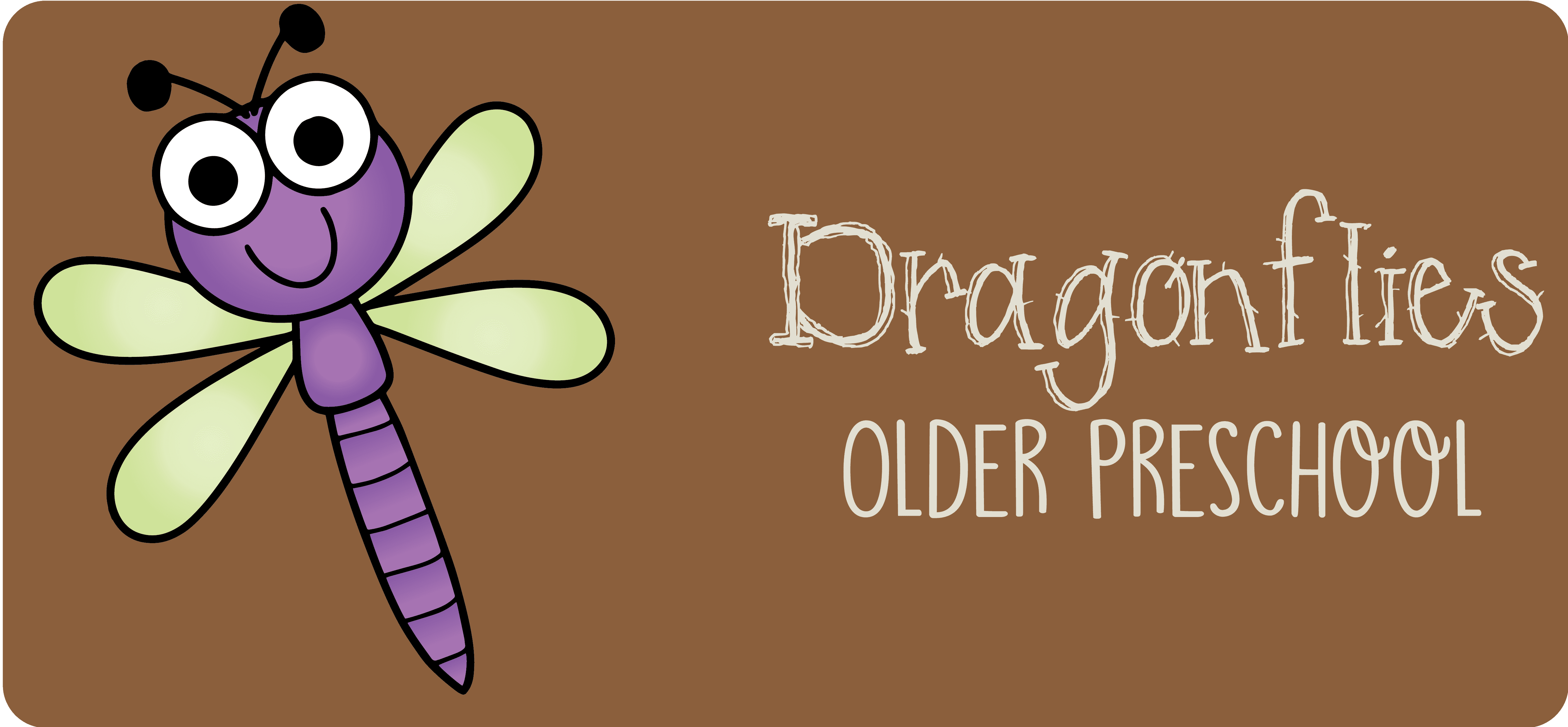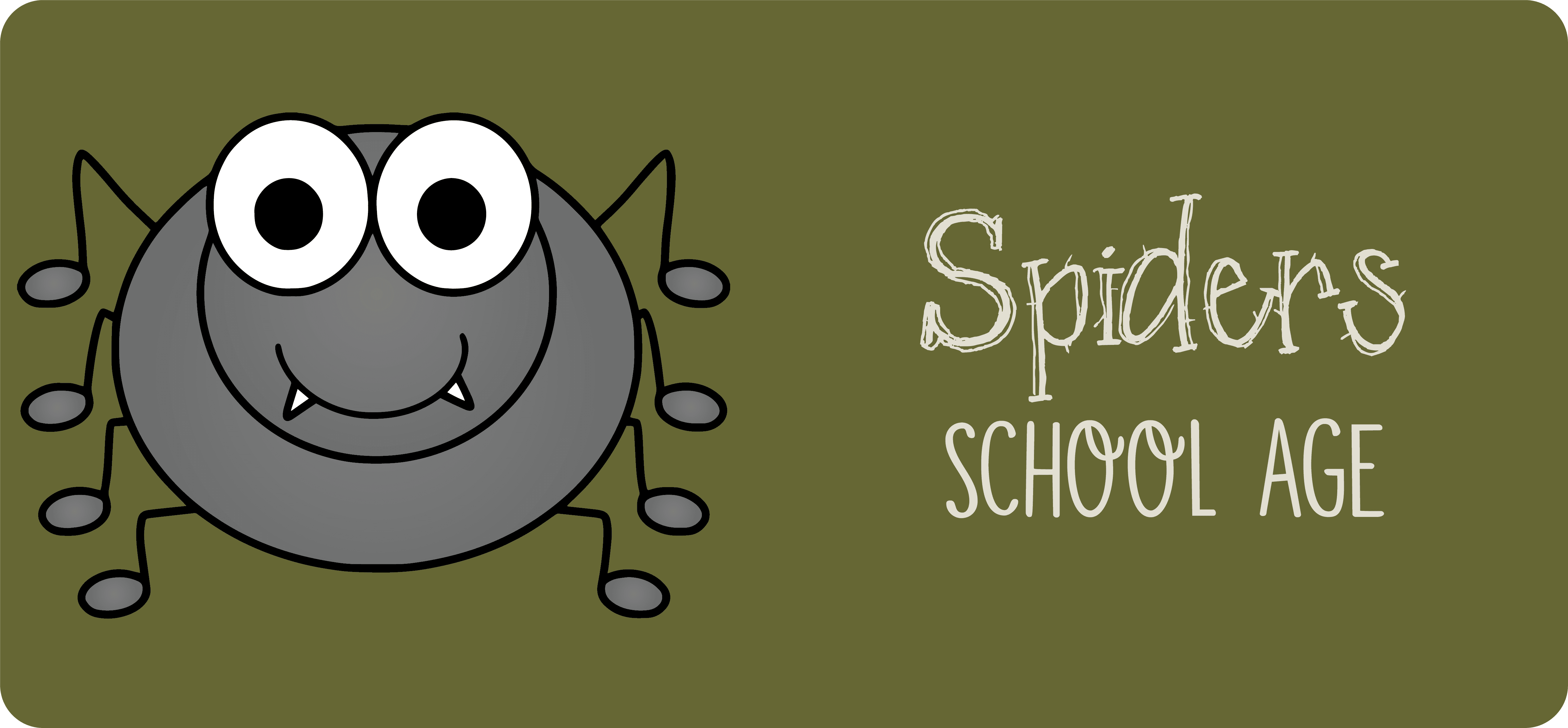 Testimonials
I have had all three of my children go through Little Beginnings Learning
Center so it has been a total of seven years. I personally love how great
and attentive the staff is. In addition, I appreciate how they keep me posted
on my child's progress regularly.
- Sara Shelton

I believe that the staff goes above and beyond for each child. They offer
great programs and I am completely comfortable leaving my son in
their care.
- Mark Evans

My children look forward to attending Little Beginnings Learning Center.
It is a safe and fun environment for all. Everyone truly cares about the
children involved and make sure they are well cared for.
- Debra Richardson

I love how this center aims toward a great education, values, healthy eating
habits and an overall genuine care for my children.
- Michelle Lasse

The teachers at the daycare truly cared for and loved my children. They
learned so much at the center; I loved the fact that the children followed
a curriculum long before they entered preschool. I never worried about
my children during the day. This is a great place to bring your kids!
- Marni Wilson

My son has been attending Little Beginnings Learning center for many
years now. The facilities are very clean, and I feel very safe with the faculty
taking care of my kid. The teachers are very caring, and I do not feel like
I am dropping off my son to people who are watching over him. The staff
actually cares for my child and knows him very well.
- Stacy Harris