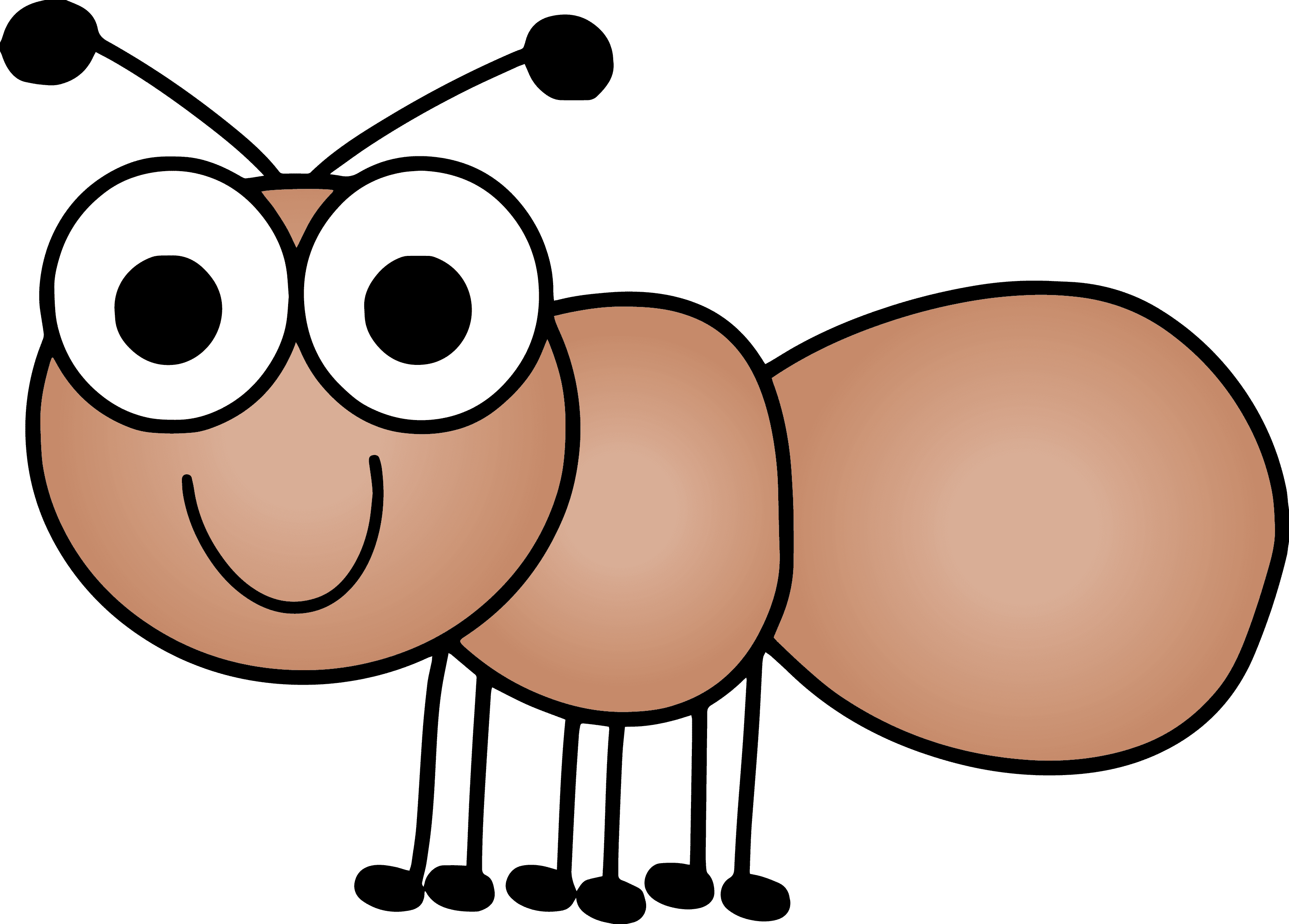 Ant Room
Ages 6wks to 1yr
Infants Goals and Objectives
Provide the type of environment that will allow the infant to have their basic needs fulfilled.
Provide experiences that foster development in the physical, intellectual, social, and emotional aspects of the child's life.
Provide loving, caring surroundings to include singing, talking, laughing, holding, and playing.
Seek to model and provide a loving Christian atmosphere.
Provide praise and positive reinforcement for their accomplishments and efforts.
Jenn Jacobsen – Ant Room Teacher
Hello! My name is Jenn Jacobsen and I am the lead teacher for the Ant Room. I am so excited to get to know your children and family.
I graduated with a B.S. in Early Education from UW-Stout. My husband and I are currently expecting our first child this summer.
In my spare time I enjoy spending time with my family and friends. I also enjoy crafting, coaching, blogging, and reading. Working with children is a passion of mine, especially infants!
I'm looking forward to providing a safe and welcoming environment for your children, and watching them grow here at Little Beginnings!
Becky Freeman – Ant Room Experienced Aide
My name is Ms. Becky and I have been with Little Beginnings since September of 2006. I work with the infants in the Ant Room. I have two grown daughters, four granddaughters, and one grandson. I also worked as a nurses aide and TMA at Augustana Health Care Center for eleven years. I loved working with geriatrics, and now I love working with babies.
I assure you, your little ones are in a loving and caring environment with the best care available (other then your own of course). Thanks for giving us that responsibility every day! I love my job!