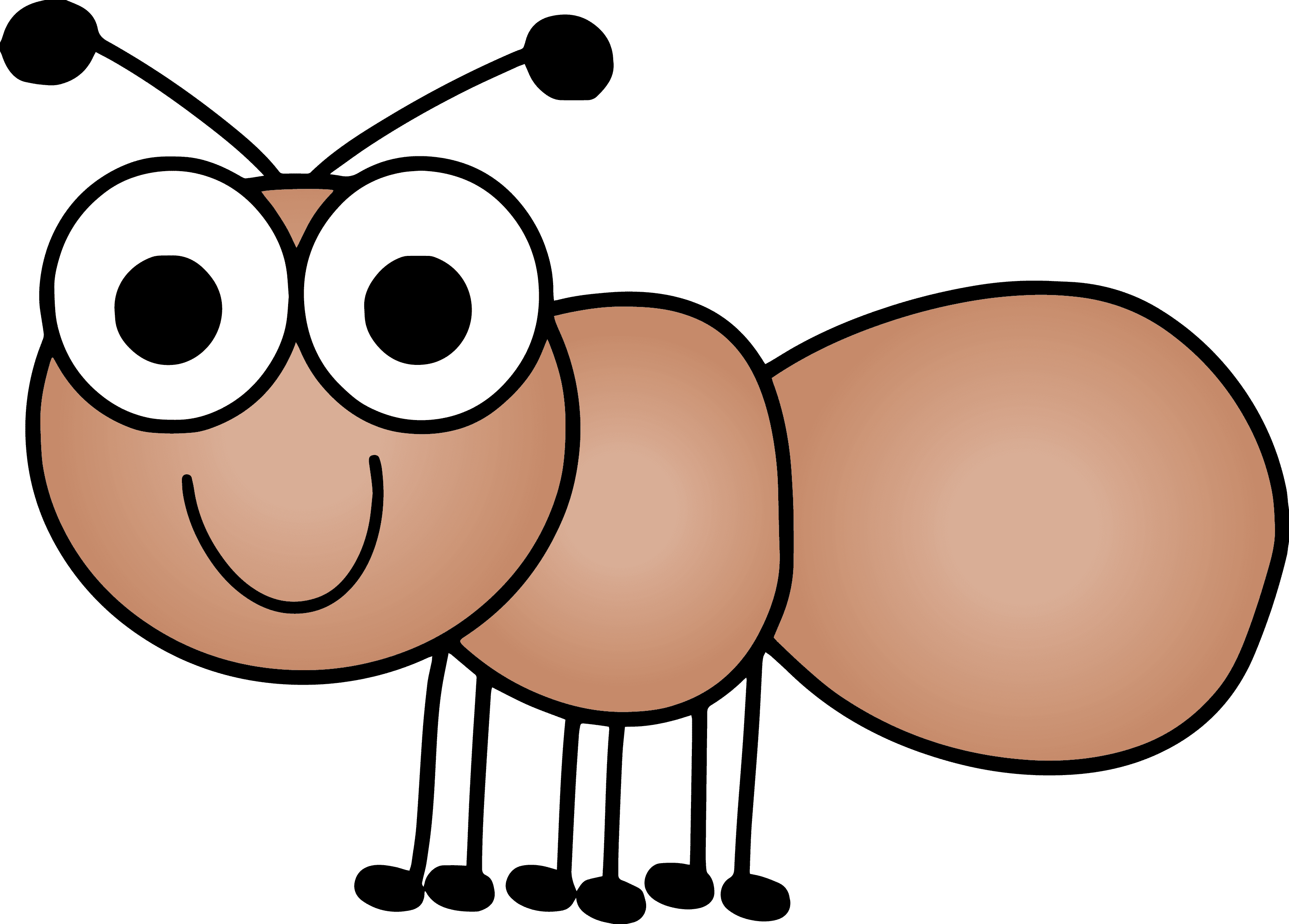 Ant Room
Ages 6 weeks to 10 months
Infants Goals and Objectives
Provide the type of environment that will allow the infant to have their basic needs fulfilled.
Provide experiences that foster development in the physical, intellectual, social, and emotional aspects of the child's life.
Provide loving, caring surroundings to include singing, talking, laughing, holding, and playing.
Seek to model and provide a loving Christian atmosphere.
Provide praise and positive reinforcement for their accomplishments and efforts.
Ant Room Teachers
Jenn Jacobsen
Hello! My name is Jenn Jacobsen and I am the lead teacher for the Ant Room. I am so excited to get to know your children and family.
I graduated with a B.S. in Early Education from UW-Stout. My husband and I are currently expecting our first child this summer.
In my spare time I enjoy spending time with my family and friends. I also enjoy crafting, coaching, blogging, and reading. Working with children is a passion of mine, especially infants!
I'm looking forward to providing a safe and welcoming environment for your children, and watching them grow here at Little Beginnings!
Amy McGuire
I am Amy McGuire. I have lived in Hastings since 1997, and grew up in Cottage Grove (go Park!) I have two amazing girls one born in 1997 (Julia) and the other in 2001 (Jenna). I have been working in the Hastings school district since 2011 as a Title One paraprofessional. I absolutely love working with students from Kindergarten to Fourth grade who just need a little extra piece of the puzzle in Language Arts and Mathematics. Before working at Pinecrest, I was at a small catholic school in Vermillion for six years. I worked in the Kindergarten room and then eventually school wide. I have my A.S. degree in Human Services from Inver Hills community college and just recently decided to go back to school to obtain my B.A. in Elementary Education. My girls keep me pretty busy including my eighty pound German Shepherd "Charming". I also have an amazing group of friends who share my love of reading, scrapbooking, wine tasting and hiking. I look forward to getting to know you all and to continue to grow in my relationship with your children.
Ashley Potter
Hello! My name is Ashley Potter and I am an aide in the Ant Room. I am SO thankful for the opportunity to work with your children!
Before working at Little Beginnings, I was actually a Little Beginnings mom. My son, Landon, started in the Ant Room and is currently working his way through the program!
I have spent the past few years working in the travel industry, but after realizing my love for teaching and children outweighed my love for travel, I completely changed career paths. Now I am blessed to be spending my days watching your kids learn and grow! I am also working towards my degree in Early Childhood Education.
I currently live with my boyfriend, Austin, and our son, Landon. During our free time we like to spend time on the boat, go camping, hang out with friends and family, and spend time in the pool during the summer. I also enjoy spending time with my twin sister.
Thank you for letting me be a part of your sweet children's lives!
Ant Room Info
Welcome To Our Class!
An infant will learn many things within the first year of their life such as holding their head up, smiling, rolling over, sitting, crawling, standing, and even walking and talking. We will enjoy helping your baby meet each new milestone with enthusiasm and success!
Schedules
We understand that each baby has their own schedule. We will work together with you to create the best schedule we can for your child's day. This includes feeding times, diaper checks, napping, and all the fun activities throughout the day.
Sleeping
At Little Beginnings, we follow Back to Sleep. This means that your child will always be put on their back in their own crib for sleeping.
The cribs are located in an attached, open crib room. It has an open window which allows us to hear and see your baby at all times. Soft music plays in the crib room throughout the day.