Welcome to the Bumblebee Room!
Welcome to the Bumblebee Room!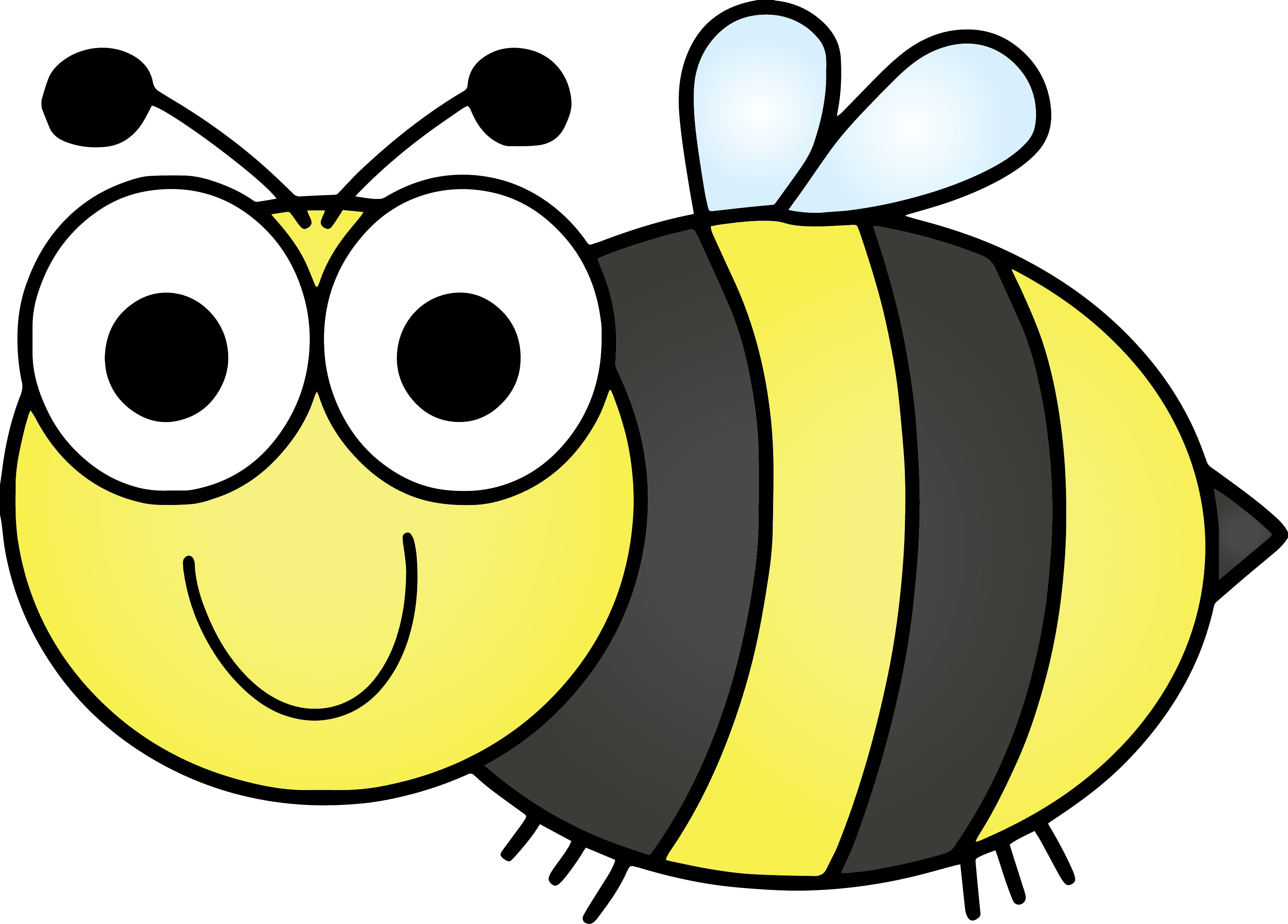 Bumblebee Room
Ages 1 yr
Infants Goals and Objectives
Provide the type of environment that will allow the infant to have their basic needs fulfilled.
Provide experiences that foster development in the physical, intellectual, social, and emotional aspects of the child's life.
Provide loving, caring surroundings to include singing, talking, laughing, holding, and playing.
Seek to model and provide a loving Christian atmosphere.
Provide praise and positive reinforcement for their accomplishments and efforts.
Bumblebee Room Teachers
Sarah Jensen
I am Sarah Jensen, lead teacher for the Bees Room. I have worked here at Little Beginnings for many years, primarily as a lead toddler teacher, then a floater, and now in the Bees Room. I love spending time with your children and sharing my love for learning and nature with them!
My husband, John, and I have two children… Ashlyn (2005) and Landan (2010). We live just outside of Hastings and love to go fishing and camping as a family every summer. We also do a lot of soccer; both children play for Hastings traveling soccer teams. Ashlyn loves soccer and art. Landan loves hiking and the outdoors, soccer and gymnastics. I love everything outdoors, like camping, kayaking, hiking and exploring. That has led me to my new love of woodworking. I feel my best when I am designing or creating something new for someone.
Stephanie Harper
Hi, My name is Stephanie Harper. I started working at Little Beginnings in January of 2007. I enjoy working with kids and received my certificate of completion in Child Development from Century College. I live in Cottage Grove with my mom. My dad lives in Maplewood and I go stay with him once a week. I have a younger brother named Eric. He lives in Texas. In my spare time I like hanging out with family and friends, going on fun vacations, reading, and going to the movies.
Cinthia Geerdes
Hello! My bio is coming soon.
Kourtnie Whelan
Hi! My name is Kourtnie and I am so excited to be a part of the LBLC team. My husband, Tracy, and I live in Hastings. I have one son, Tanner, who attends Pine Harbor Christian Academy. I grew up in Hastings and was raised in my mother's in-home licensed daycare. I worked as a PCA for children with disabilities for five years and in a preschool setting for one year. I love kids of all ages and can't wait to get to know yours.
Bumblebee Room Info
Welcome To Our Class!
We are excited to be working with your family! This time in a child's life is full of new experiences, challenges, and successes. We will work together to create a great each day at Little Beginnings.
Schedules
During your child's time in the Bumblebee Room, they will start to practice group times, create lots of art, listen to stories, and learn through active play.
During the week, we will focus on things like sign language and Spanish, manners, literacy, math, and physical education.
Some special days in this room include Bible Time and Nature Room Time.
Transitions
This classroom is full of transitions and new experiences. We will work together as your child explores things like spoons and open cups at the table, cots for nap time, working together with friends, and using words.
It will be a fun adventure together!