Welcome to the Bumblebee Room!
Welcome to the Bumblebee Room!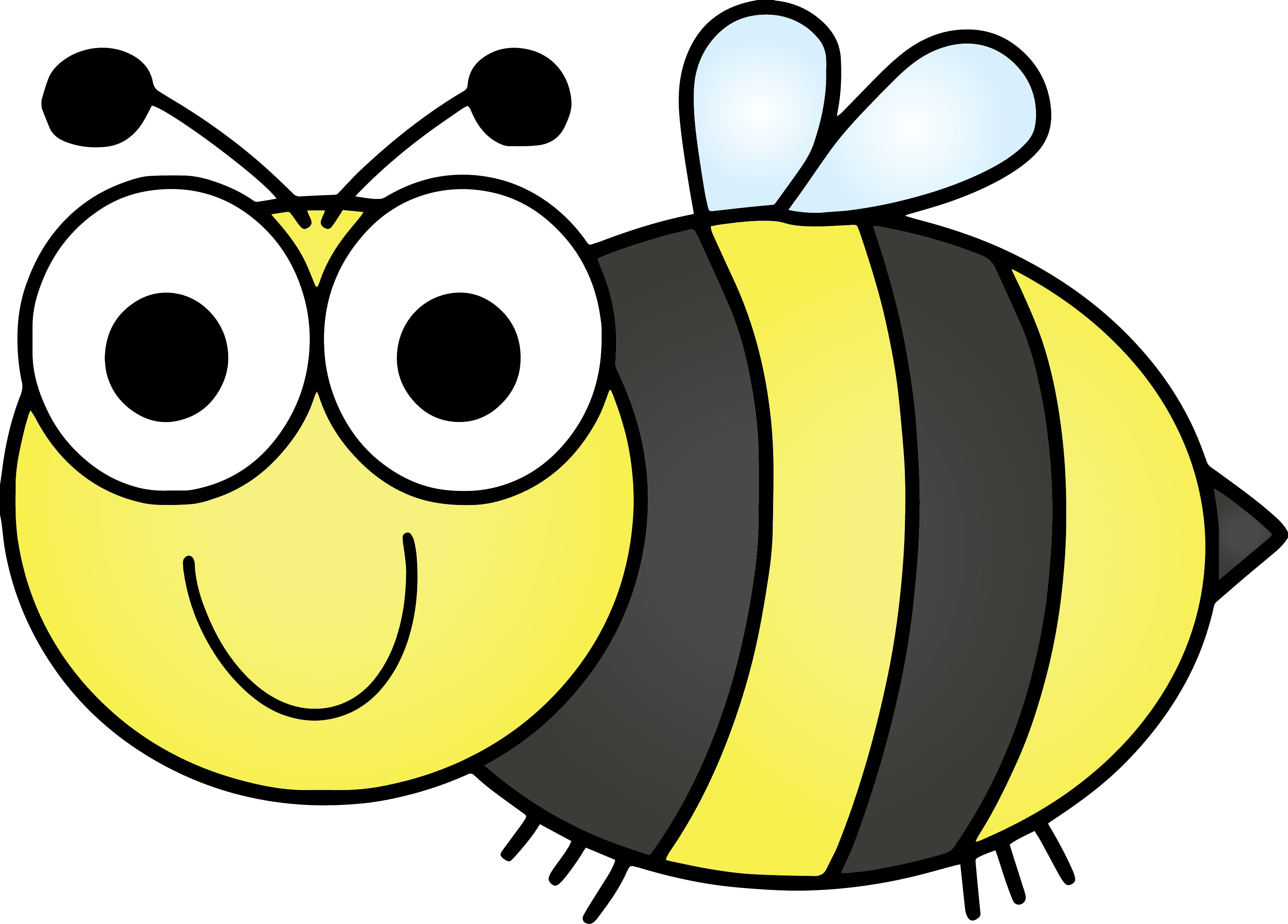 Bumblebee Room
Ages 1 yr
Infants Goals and Objectives
Provide the type of environment that will allow the infant to have their basic needs fulfilled.
Provide experiences that foster development in the physical, intellectual, social, and emotional aspects of the child's life.
Provide loving, caring surroundings to include singing, talking, laughing, holding, and playing.
Seek to model and provide a loving Christian atmosphere.
Provide praise and positive reinforcement for their accomplishments and efforts.
Bumblebee Weekly Schedule
Mondays – book time & flash cards
Tuesdays – abc time & sign language
Wednesdays – nursery rhymes & bible
Thursdays- math & movie day
Friday – science & social studies
Laura Nelson – Bumblebee Room Teacher
Hi, my name is Laura Johnson. I am the lead teacher of the Bumblebees. I have been married to my husband, Jef, for thirty-five+ years. We have two grown children. My son is working on his PhD in Philosophy. He is married and currently lives with his wife in Germany. My daughter is the mother of my two beautiful grandsons. She is married and is blessed to be a stay-at-home mom. I have a lot of hobbies, too many my husband says. A few of them include writing, reading, and gardening. I absolutely love my job. I adore the children in my care and find it very satisfying to watch them learn and grow. I can't imagine doing anything else with my life. Thank you so much for allowing me to take care of your precious children.
Stephanie Harper – Bumblebee Room Assistant Teacher
Hi, My name is Stephanie Harper. I started working at Little Beginnings in January of 2007. I enjoy working with kids and received my certificate of completion in Child Development from Century College. I live in Cottage Grove with my mom. My dad lives in Maplewood and I go stay with him once a week. I have a younger brother named Eric. He lives in Texas. In my spare time I like hanging out with family and friends, going on fun vacations, reading, and going to the movies.
Cinthia Geerdes – Bumblebee Room Aide & Floater
Hello! My bio is coming soon.