Welcome to the Caterpillar Room!
Welcome to the Caterpillar Room!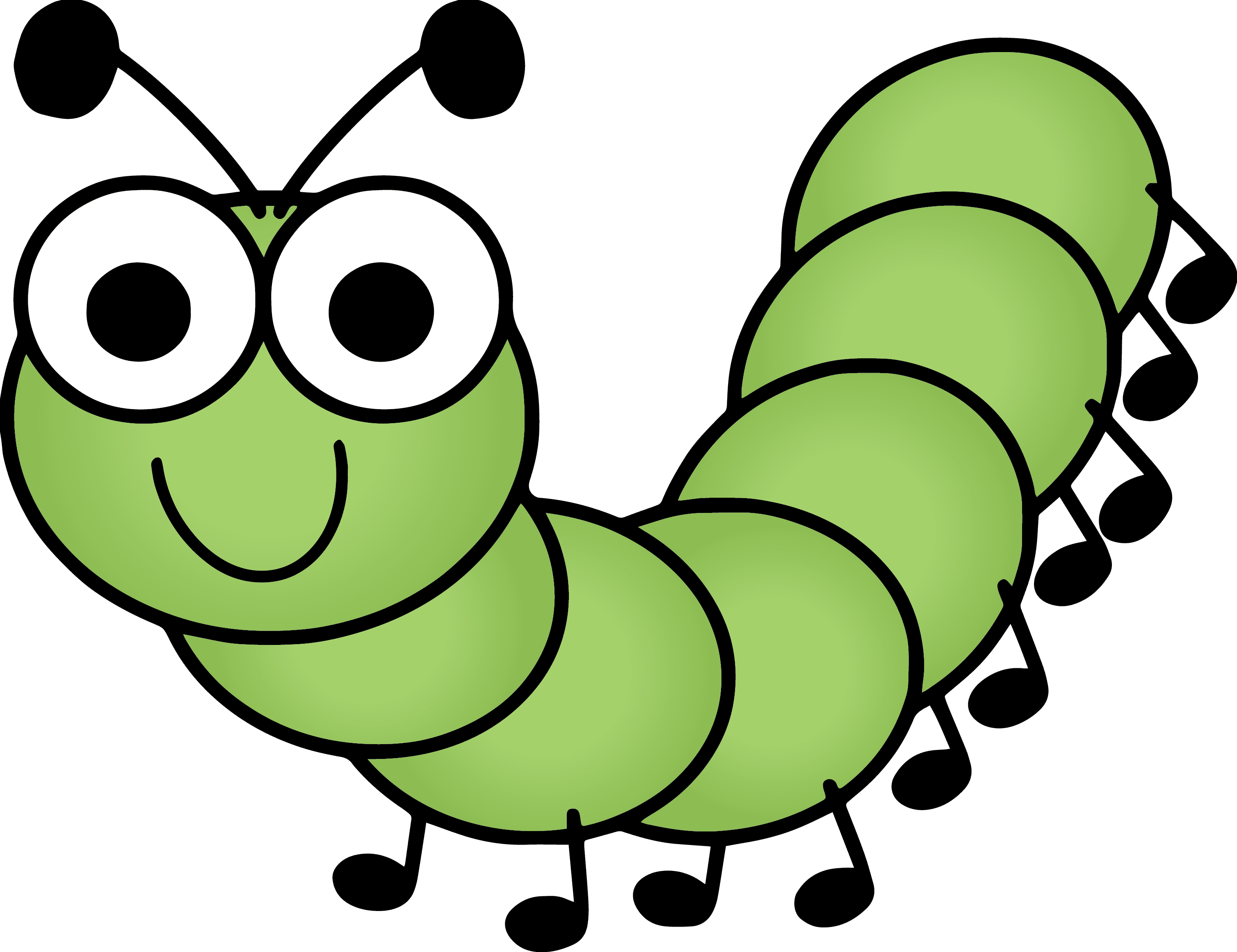 Caterpillar Room
Ages 33 months to 4 years
Preschool Goals and Objectives
To encourage curiosity and build self-confidence by providing choices that stimulate and use self-motivation.
To provide a warm environment for children to feel good about and build successful experiences in.
To encourage a feeling of good will and sensitivity toward other children.
To provide indoor and outdoor activities for the children to develop both fine and gross motor skills.
To teach independence through problem solving exploration
To teach cooperative play and interaction with one another recognizing that there are both individual and group needs involved.
To provide educational areas of language areas, science, math, art, music, dramatic play, and large and small muscle activities. These learning activities and experiences give opportunities or children to share and give them a feeling of accomplishment.
Seek to model and provide a loving Christian atmosphere.
Caterpillars Weekly Schedule (Summer)
Mondays – Bible Time
Tuesdays – LANA, Social Studies
Wednesdays – Science, Show & Share
Thursdays – KidFit, Mystery Can
Fridays – Bike/Water Day, Movie Day
Karolyn Nelson – Caterpillar Room Teacher
Hello, my name is Karolyn, I'm the lead Teacher in the Caterpillar room. I want to start off thanking the parents for allowing me to play such an active part in the care of your child. They are precious to us all. I went to school at the U of M Waseca, majoring in Early Childhood. I met my husband in 1992, and married in 1994. We settled in Hastings in 1996, where we had our two boys Blake and Carter, and started working at Little Beginnings in August of 2004. My husband and I both enjoy playing cards, attending the latest movies, and spending time with family and friends. In the summer we are found at the pool or at the lake in southern Minnesota. In the winter we are out sledding or curled up in the house reading, playing board games, and card games.
Sandy Mayasich – Caterpillar Room Experienced Aide
Hi my name is Sandra Mayasich. I am very excited to have the opportunity to interact with your children and see them grow at Little Beginnings. I currently live in Hastings, but came here from St. Cloud, MN. My husband (Mark) and I have 5 children between the two of us and we have 4 wonderful grandchildren. We also have a cat named Buddha who is very spoiled! In my spare time I love reading, movies, walking, words with friends, and most of all spending time with our families.
Mal McDowell – Caterpillar Room Teacher & Floater
Hi guys! I'm Malerie McDowell. I am a qualified floating teacher here at Little Beginnings! I am so blessed to be able to watch your children grow and learn everyday. I graduated in 2014 from Hastings High School. From there I went to a few different schools to find out exactly what I wanted to do with my degree/career. I have always had an interest in a field with child development, but also in the health care field. So I tried classes for nursing, but that didn't suit me. So, now I am at DCTC studying to become a Dental Assistant. I am going to hopefully be in an orthodontics office working on kids braces one day. In my free time I love to hang out with my family and friends, go shopping, and working out at the YMCA. I love going to tropical places, and I love to go four wheeling/mudding with my friends. I love to coach hockey, and be a part of the community. It's great to be able to give back in some way, shape, or form.
Caterpillars Weekly Schedule