Welcome to the Dragonfly and Firefly Rooms!
Welcome to the Dragonfly and Firefly Rooms!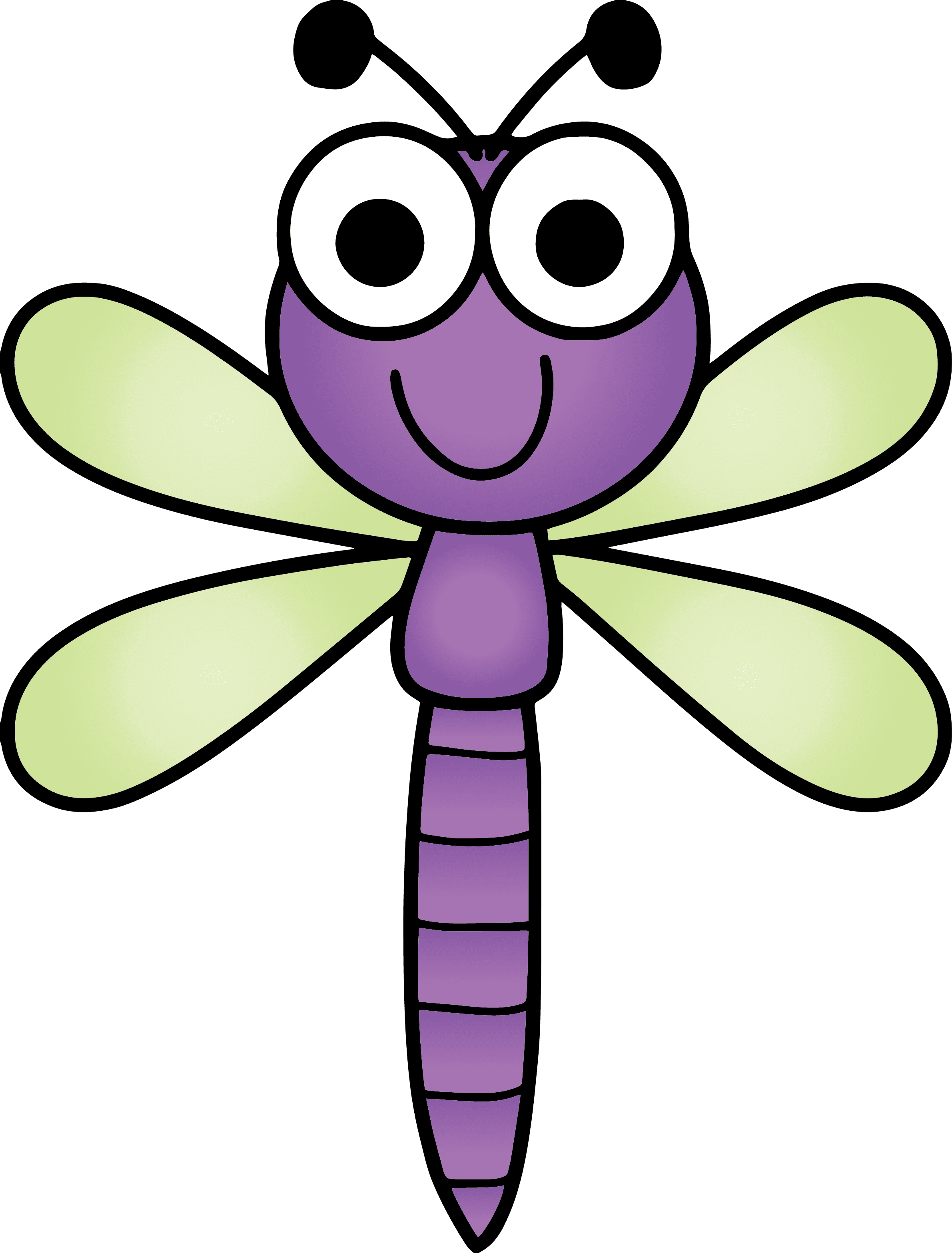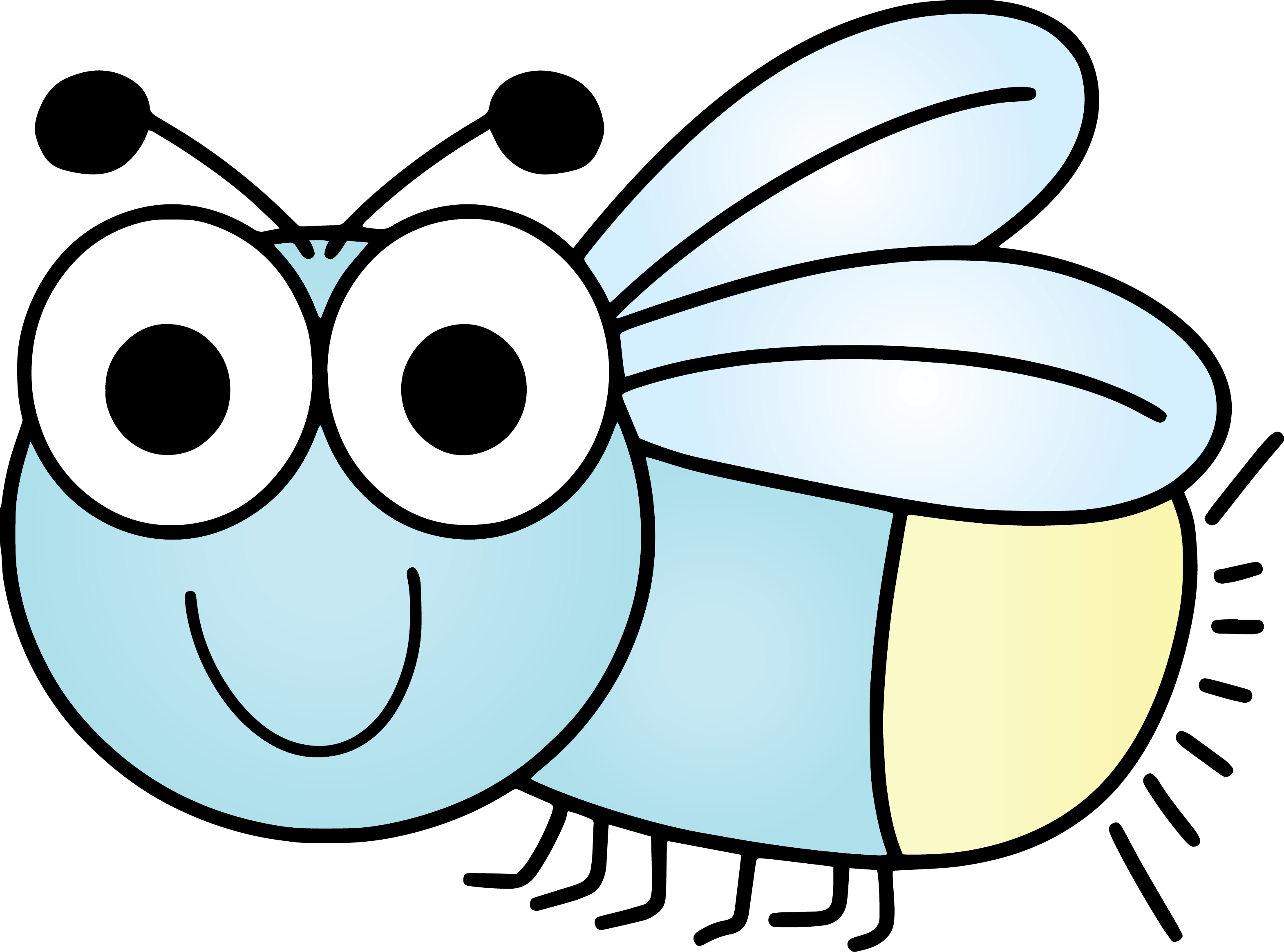 Dragonfly and Firefly Rooms
Ages 4 & 5 year olds
Preschool Goals and Objectives
To encourage curiosity and build self-confidence by providing choices that stimulate and use self-motivation.
To provide a warm environment for children to feel good about and build successful experiences in.
To encourage a feeling of good will and sensitivity toward other children.
To provide indoor and outdoor activities for the children to develop both fine and gross motor skills.
To teach independence through problem solving exploration
To teach cooperative play and interaction with one another recognizing that there are both individual and group needs involved.
To provide educational areas of language areas, science, math, art, music, dramatic play, and large and small muscle activities. These learning activities and experiences give opportunities or children to share and give them a feeling of accomplishment.
Seek to model and provide a loving Christian atmosphere.
Samantha Perreault – Dragonfly Room Teacher
Hi! My name is Ms. Sam, the Dragonfly Room lead teacher. I began at Little Beginnings in 2006. I was born and raised in Hastings and I had my first child, Trenton, in January of 2009. My second son, Zachary was born in December of 2012. I attended Inver Hills Community College for four years and I earned an Associate's Degree in Liberal Arts, as well as, an Associate's Degree in Human Services. I married my husband, Joe, in January of 2012. My husband is a journeyman Boilermaker with Local Union 647. We enjoy boating in the summer and snowmobiling in the winter and just spending time with family. I enjoy working with children and witnessing the progress they make, nothing is more rewarding than being able to see a child learn a skill that you taught. I am happy to be here, working with you and your child. If you have any questions or concerns, please do not be afraid to ask.
Hannah McCullough – Firefly Room Teacher
Hello Little Beginnings Families, My name is Hannah McCullough and I am the lead teacher in the Firefly Room. I have been working at Little Beginnings since Sept. of 2009, and I have enjoyed every minute. I consider it to be such a privilege to be entrusted with the care of your children! Although I have the responsibility to help your children grow and learn, sometimes I think I am the one who is learning and growing the most! In my free time, I love spending time with family, friends, and our many pets at the house. I love boating, hiking, music, art, sports and movies…..too many interests and hobbies to make time for! I look forward to working with and caring for your children, if you have any questions or concerns, you know where to find me!
Mary Mahoney – Dragonfly Room Experienced Aide
My name is Mary Mahoney. I've lived in Hastings for 26 years with my husband Terry and our three sons Ryan, Sean, and Danny. We also have two dogs Ceili and Gizmo. I've worked at Little Beginnings since 1999 and work in the Dragonfly Room as an experienced aide. I love spending time with my family. Some of my hobbies are reading, walking, and doing crafts. I love working with children because they're amazing and they bring so much joy into my life with their laughter and and all the hugs they give. I love getting to know all the kids and watching all the changes they go through while they are at Little Beginnings.
Blake Nelson – Firefly Room Teacher & Floater
My name is Blake Nelson and I am teacher qualified and work in many classrooms at LBLC. I've been working here since the fall of 2010. I want to take the time to thank all of you for letting me play such an important role in your child's lives! I am currently attending school in Minneapolis with the final goal of an elementary education teacher. Working with children has been a passion of mine since I was a teenager. In my spare time I enjoy spending time with my family, outdoor activities, and spending time with my many animals at home! I am commonly filling in for lead/assistant teacher, if you have any questions or concerns please feel free to contact me!