Welcome to the Hopper Room!
Welcome to the Hopper Room!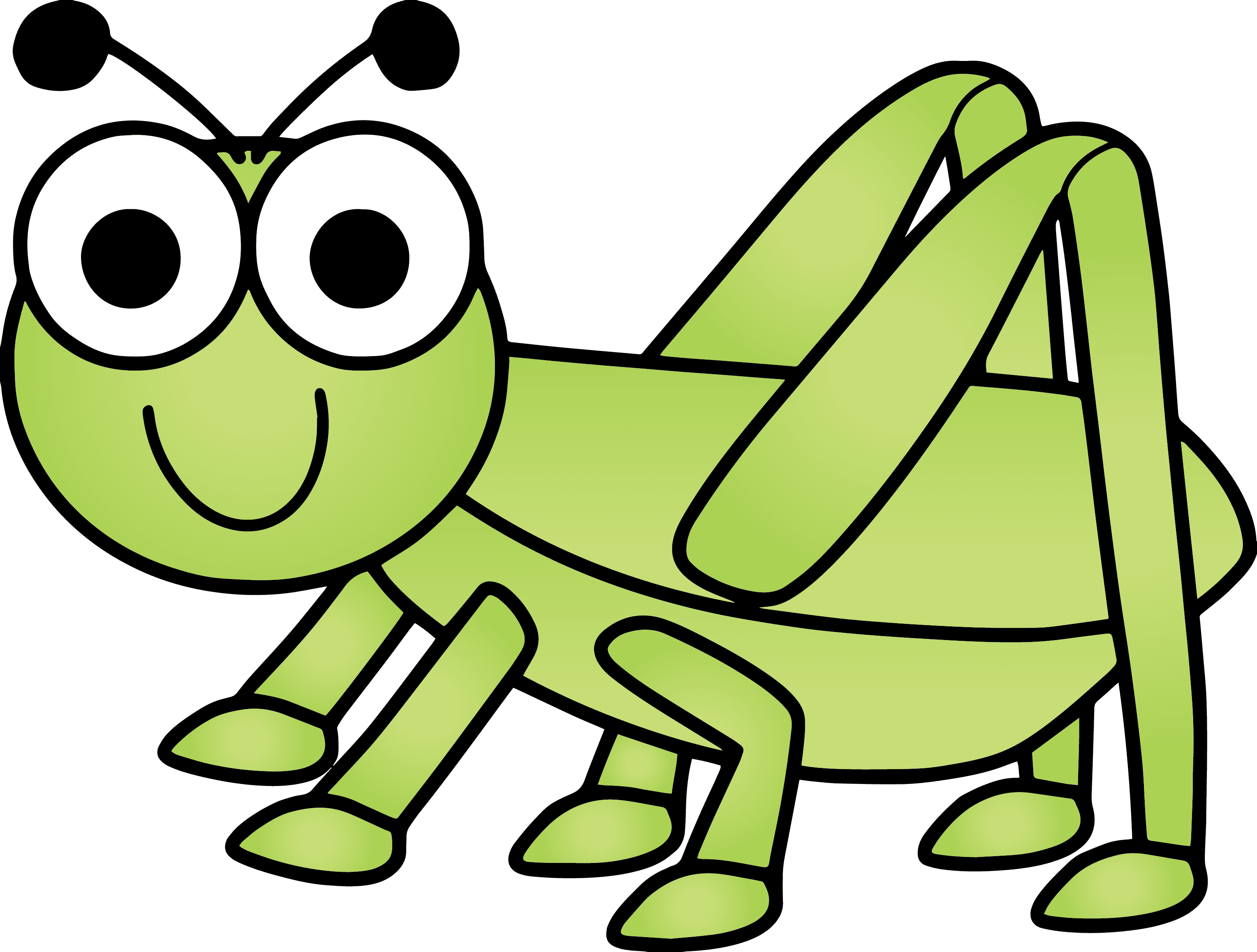 Hopper Room
Ages 18 to 27 months
Toddlers Goals and Objectives
Provide the type of environment that will allow the child to have their basic needs fulfilled.
Provide the opportunity for varied experiences which enhance the physical, intellectual, social, and emotional development.
Provide discovery and explanation about themselves and the world around them.
Provide group activities that promote and encourage communication with one another.
Seek to model and provide a loving Christian atmosphere.
Provide opportunities for children to be independent, through making decisions and becoming self disciplined.
Hopper Room Teachers
Kristy Lind
Hi! My name is Ms Kristy and I am the Lead Hopper Teacher. I have been working in childcare settings for a few years, and I am very excited to start a new chapter here at Little Beginnings. Before working in childcare, I had been a waitress, a nanny, and I even managed a campground. In my free time, I enjoy hiking, boxing, reading, and drinking lots of coffee.
Throughout my life, I have dedicated a lot of my time to taking care of children and I enjoy every minute of it. I love hands on activities and projects, especially the messy ones. I also enjoy being outside teaching and exploring nature. I love to travel, which helps me bring a multi-cultural aspect into the classroom with toys and pictures from around the world.
I am looking forward to getting to know everyone and building relationships with your children.
Brittany Watts
Hello! My name is Brittany and I am the co-lead teacher for the Hoppers. I started with Little Beginnings in July 2017 as a float and am excited to have my own classroom with your kiddos! My husband, Nate, and I are both born and raised Hastings folks and still live here with our son, Boston, and two dogs, Buddy and Boomer. My dogs were our first two "babies" and you will get to know that I love them as much as my son! Boston is the light of our lives and joins us in the Ant Room at Little Beginnings. I graduated from Gustavus Adolphus College in 2012 with a Communications Studies degree. I should have listened to my parents though, and went for an early education degree because I love working with kiddos and it is truly where my heart lies! I have worked as a family nanny for 3 years, a paraprofessional in the elementary school setting for 2 years, and at a different daycare center for 1 year.
When I'm not snuggling my sweet baby boy, I love to read, work out, and spend as much time with my family that I can! I love going to church in Woodbury and volunteer in their nursery anytime I get the chance. I am so excited to start this new chapter in my life and have the opportunity to work with your kiddos. They are in great hands at Little Beginnings and I am thrilled to be able to care for them and watch them grow!
Hopper Room Info
Welcome To Our Class!
We can't wait for our new classroom to be ready in the new center! We are so excited to be able to be a part of your child's life as you experience the beginnings of toddlerhood! Your child will grow and learn so much during this time. We can't wait to learn and explore right alongside your family. We are here to help guide and teach skills that will help lay a solid foundation for years to come.
Schedules
In the Hopper Room, we learn literacy, social studies, science, math, and music… all tailored for the use of our toddlers. We usually have two short group times, during which we read a story, sing songs, and do short activities based on the day. All of the ideas we talk about are reinforced through hands on activities or projects throughout the day. Most of all, we learn through play!
Some special days in this room include Bible Time, Nature Room, and Movie Day.
Potty Time
Toddlers have the big and exciting job of learning to use the toilet and we are excited to help! Whether you want to use pull-ups or go straight to underwear, we are here to work together for the best success for your child.
Some Signs Of Readiness:
*Staying dry for longer periods of time
*Telling you that they are wet or soiled their diaper
*Successfully going on the toilet more often
*Asking to go