Welcome to the Ladybug Room!
Welcome to the Ladybug Room!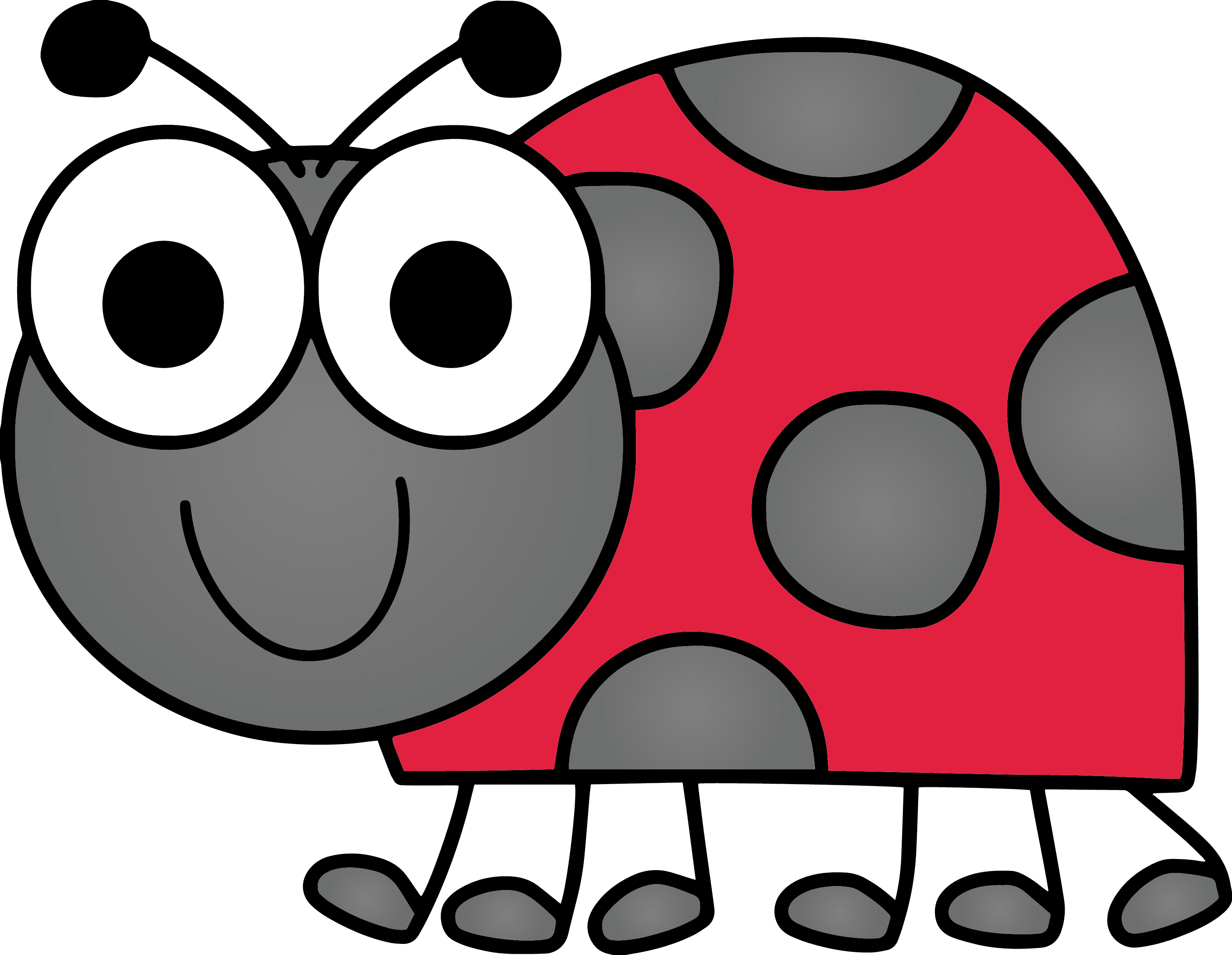 Ladybug Room
Ages 2 years to 33 months
Toddlers Goals and Objectives
Provide the type of environment that will allow the child to have their basic needs fulfilled.
Provide the opportunity for varied experiences which enhance the physical, intellectual, social, and emotional development.
Provide discovery and explanation about themselves and the world around them.
Provide group activities that promote and encourage communication with one another.
Seek to model and provide a loving Christian atmosphere.
Provide opportunities for children to be independent, through making decisions and becoming self disciplined.
Ladybugs Weekly Schedule
Mondays – Book Time, Phonological Awareness, LANA, Movie Day
Tuesdays – Alphabet Time, Oral Language, Social Studies
Wednesdays – Science, Bible Time
Thursdays – Fairytales and Fables, Math, KidFit
Fridays – Sign Language, Music
Hannah Thomes – Ladybug Room Teacher
Hi! My name is Hannah Thomes and I am the lead toddler teacher in the Ladybug Room. I feel so blessed to be able to help your children grow and develop each day! I live in Prescott, WI with my husband, daughter, and our German shepherd. We love to spend time outside, enjoy cooking together, and spending time with friends and family. I love doing portrait photography, painting, antiquing, and drinking delicious coffee!
I attended the University of Wisconsin-Stout and graduated with a bachelors degree in Human Development and Family Studies with a concentration in Child Development. I have been working with kids most of my life as a nanny, daycare teacher, and Kids Club Supervisor for South Washington County. Thank you for allowing me to play a role in your child's life!
Ashley Spicher – Ladybug Room Teacher
Hello, I am Ashley Spicher, and I am the assistant teacher in the Ladybug Classroom. I started working at Little Beginnings in January 2014, shortly after moving to the Twin Cities area. I grew up in Central Iowa, and am a small town country gal at heart! I am an Iowa State University Graduate, with degrees in Anthropology and History, and I worked in a child care facility while studying there. I wanted to continue working with children in a mission setting after I graduated, so I spent one year working at an emergency shelter for at- risk teens before moving here with my husband. In my free time, I enjoy hiking, kayaking, running, painting, antiquing, reading, and traveling. I am very excited to be working with your children and showing them Christ's love through me. If you have any questions, please do not hesitate to speak with me! I look forward to meeting all of you and building positive relationships with you and your children.
Ashley Potter – Ladybug Room Aide
Hello! My name is Ashley Potter and I am an aide in the Ladybug Room. I am SO thankful for the opportunity to work with your children!
Before working at Little Beginnings, I was actually a Little Beginnings mom. My son, Landon, started in the Ladybug Room and is currently working his way through the program!
I have spent the past few years working in the travel industry, but after realizing my love for teaching and children outweighed my love for travel, I completely changed career paths. Now I am blessed to be spending my days watching your kids learn and grow! I am also working towards my degree in Early Childhood Education.
I currently live with my boyfriend, Austin, and our son, Landon. During our free time we like to spend time on the boat, go camping, hang out with friends and family, and spend time in the pool during the summer. I also enjoy spending time with my twin sister.
Thank you for letting me be a part of your sweet children's lives!
Amy McGuire – Ladybug Room Teacher & Floater
I am Amy McGuire. I am lead teacher qualified and will mostly be assisting in the Ladybug Room in the afternoon. But- you may see me filling in here and there. We have lived in Hastings since 1997, and grew up in Cottage Grove (go Park!) I have two amazing girls one born in 1997 (Julia) and the other in 2001 (Jenna).
I have been working in the Hastings school district since 2011 as a Title One paraprofessional. I absolutely love working with students from Kindergarten to Fourth grade who just need a little extra piece of the puzzle in Language Arts and Mathematics. Before working at Pinecrest, I was at a small catholic school in Vermillion for six years. I worked in the Kindergarten room and then eventually school wide. I have my A.S. degree in Human Services from Inver Hills community college and just recently decided to go back to school to obtain my B.A. in Elementary Education. My girls keep me pretty busy including my eighty pound German Shepherd "Charming". I also have an amazing group of friends who share my love of reading, scrapbooking, wine tasting and hiking. I look forward to getting to know you all and to continue to grow in my relationship with your children.