Welcome to the Spider Room!
Welcome to the Spider Room!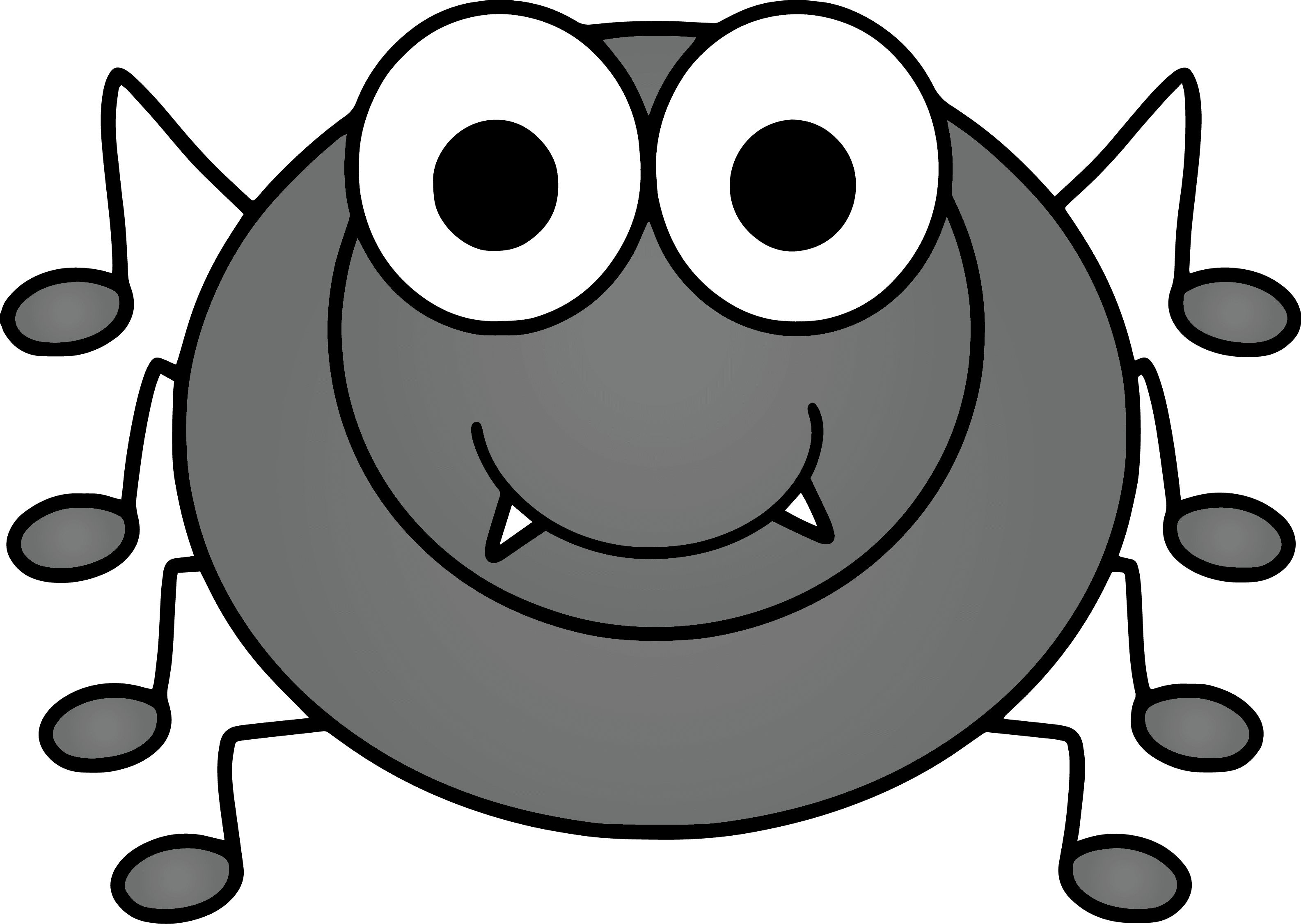 Spider Room
Ages K-5th grade
School Age Goals and Objectives
continue to provide or the further development of children as stated in preschool goals and objectives.
Provide opportunity, experiences, and stimulating environment for the enhancement of:

manual dexterity, large and small motor skills, self-concept and self-esteem
science and health appreciation, listening skills and following directions

provide opportunities for group activities to encourage communication with one another.
Seek to model and provide a loving Christian atmosphere.
Spider Room Teachers
Blake Nelson
My name is Blake Nelson and I am teacher qualified and work in many classrooms at LBLC. I've been working here since the fall of 2010. I want to take the time to thank all of you for letting me play such an important role in your child's lives! I am currently attending school in Minneapolis with the final goal of an elementary education teacher. Working with children has been a passion of mine since I was a teenager. In my spare time I enjoy spending time with my family, outdoor activities, and spending time with my many animals at home! I am commonly filling in for lead/assistant teacher, if you have any questions or concerns please feel free to contact me!
Amy McGuire
I have lived in Hastings since 1997, and grew up in Cottage Grove (go Park!) I have two amazing girls one born in 1997 (Julia) and the other in 2001 (Jenna).
I have been working in the Hastings school district since 2011 as a Title One paraprofessional. I absolutely love working with students from Kindergarten to Fourth grade who just need a little extra piece of the puzzle in Language Arts and Mathematics. Before working at Pinecrest, I was at a small catholic school in Vermillion for six years. I worked in the Kindergarten room and then eventually school wide. I have my A.S. degree in Human Services from Inver Hills community college and just recently decided to go back to school to obtain my B.A. in Elementary Education. My girls keep me pretty busy including my eighty pound German Shepherd "Charming". I also have an amazing group of friends who share my love of reading, scrapbooking, wine tasting and hiking. I look forward to getting to know you all and to continue to grow in my relationship with your children.
Spider Room Info
Welcome To Our Class!
We are excited to offer after-school care to Pinecrest and SEAS elementary schools. This is a great way to end the day in a warm and friendly environment. We will also offer care on non-school days, based on the Hastings School calendar.
Schedules
Our Spider Room will offer a a time for your child to unwind from the school day, have fun with friends, and even get in some homework time.
Summer!
Summers are meant to be filled with fun and adventure! At Little Beginnings, we offer a school age program that promises just that. We make sure the kids are kept busy having fun, going on field trips, and sneaking in a little learning too.
Non-School Days 2017-2018
Here is the list of scheduled non-school days, according to the Hastings School District.
*December 26-29 (Winter break)
— Note that we are also closed on December 25 & 26 (Christmas) and January 2 (New Years Day)
*January 26 (Conferences & Workshops)
— Note that we are also closed on January 15 (MLK jr. Day)
*February 16 (Workshops)
*February 19 (President's Day)
*March 2 (Workshops)
*March 12-16 (Spring Break)
— Note that we are also closed on March 30 (Good Friday)
*April 2 (Easter Monday)
— Note that we are also closed on May 28 (Memorial Day)
June Calendar
Kindergarten Extreme
To Be Announced
MONDAYS ARE MOVIE DAYS
THURSDAYS ARE WATER DAYS
FRIDAYS ARE BIKE DAYS
Summer Extreme
To Be Announced
MONDAYS ARE BIKE DAYS
FRIDAYS ARE MOVIE DAYS
July Calendar
Kindergarten Extreme
To Be Announced
MONDAYS ARE MOVIE DAYS
THURSDAYS ARE WATER DAYS
FRIDAYS ARE BIKE DAYS
Summer Extreme
To Be Announced
MONDAYS ARE BIKE DAYS
FRIDAYS ARE MOVIE DAYS
August Calendar
Kindergarten Extreme
To Be Announced
MONDAYS ARE MOVIE DAYS
THURSDAYS ARE WATER DAYS
FRIDAYS ARE BIKE DAYS
Summer Extreme
To Be Announced
MONDAYS ARE BIKE DAYS
FRIDAYS ARE MOVIE DAYS