Welcome to Summer Extreme School Age Care!
Welcome to Summer Extreme School Age Care!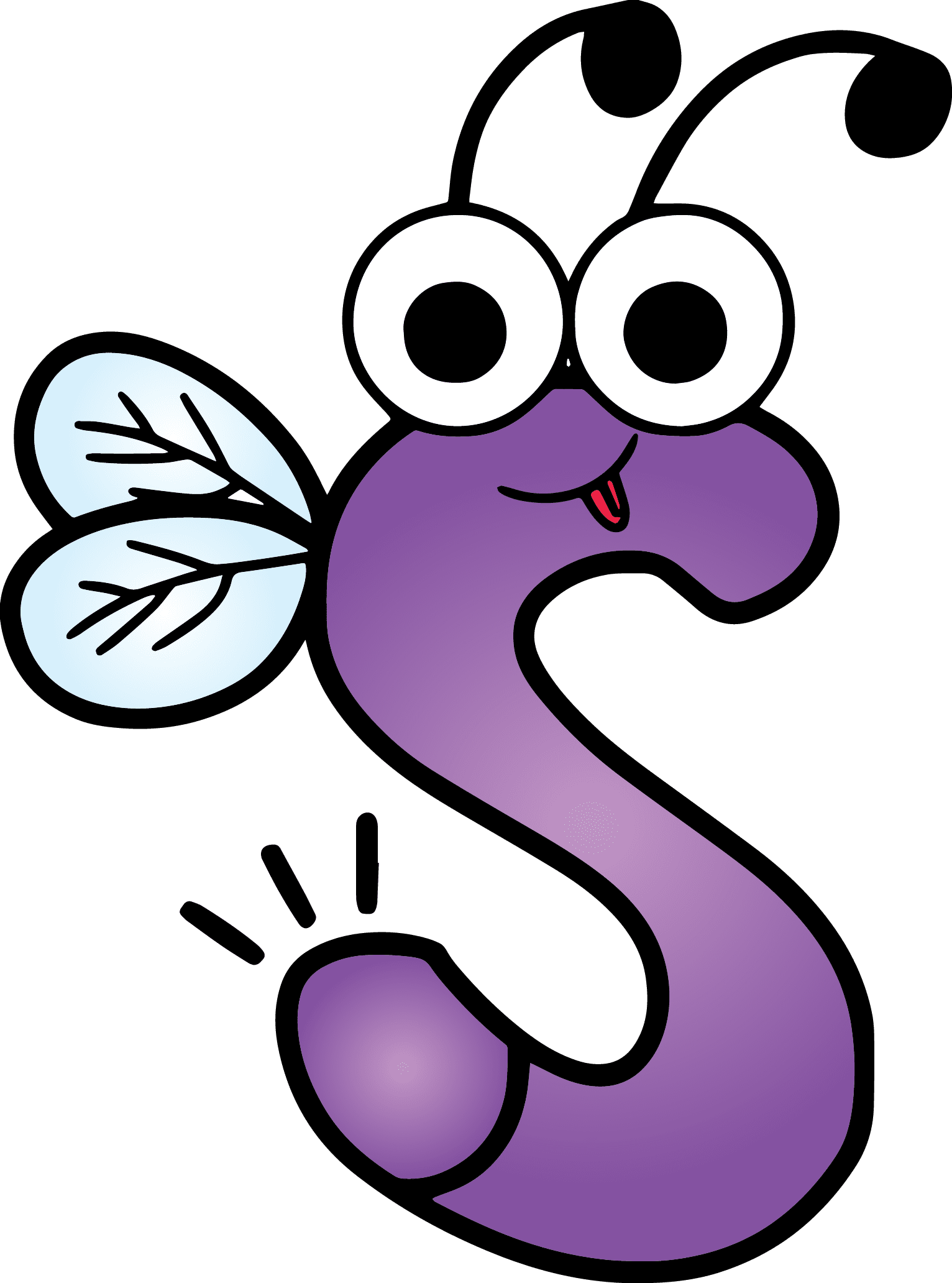 Summer Extreme Room
Ages K-5th grade
School Age Goals and Objectives
continue to provide or the further development of children as stated in preschool goals and objectives.
Provide opportunity, experiences, and stimulating environment for the enhancement of:

manual dexterity, large and small motor skills, self-concept and self-esteem
science and health appreciation, listening skills and following directions

provide opportunities for group activities to encourage communication with one another.
Seek to model and provide a loving Christian atmosphere.
Blake Nelson – Firefly Room Teacher & School Age Room Teacher
My name is Blake Nelson and I am teacher qualified and work in many classrooms at LBLC. I've been working here since the fall of 2010. I want to take the time to thank all of you for letting me play such an important role in your child's lives! I am currently attending school in Minneapolis with the final goal of an elementary education teacher. Working with children has been a passion of mine since I was a teenager. In my spare time I enjoy spending time with my family, outdoor activities, and spending time with my many animals at home! I am commonly filling in for lead/assistant teacher, if you have any questions or concerns please feel free to contact me!
Amy McGuire – Ladybug Room Teacher & School Age Room Teacher
I am Amy McGuire. I am lead teacher qualified and will mostly be assisting in the Ladybug Room in the afternoon. But- you may see me filling in here and there. We have lived in Hastings since 1997, and grew up in Cottage Grove (go Park!) I have two amazing girls one born in 1997 (Julia) and the other in 2001 (Jenna).
I have been working in the Hastings school district since 2011 as a Title One paraprofessional. I absolutely love working with students from Kindergarten to Fourth grade who just need a little extra piece of the puzzle in Language Arts and Mathematics. Before working at Pinecrest, I was at a small catholic school in Vermillion for six years. I worked in the Kindergarten room and then eventually school wide. I have my A.S. degree in Human Services from Inver Hills community college and just recently decided to go back to school to obtain my B.A. in Elementary Education. My girls keep me pretty busy including my eighty pound German Shepherd "Charming". I also have an amazing group of friends who share my love of reading, scrapbooking, wine tasting and hiking. I look forward to getting to know you all and to continue to grow in my relationship with your children.
June Calendar
Kindergarten Extreme
13 – Lake Elmo Playground
14 – Park Grove Bowl
15 – Bielenberg Splash Pad
20 – Spring Lake Park
21 – Mill City Museum
22 – Madison's Place
27 – Good Times Park
28 – Gibbs Farm
29 – Nicollet Splash Pad
MONDAYS ARE MOVIE DAYS
THURSDAYS ARE WATER DAYS
FRIDAYS ARE BIKE DAYS
Summer Extreme
13 – Lake Elmo Playground
14 – Park Grove Bowl
15 – Bielenberg Splash Pad
20 – Spring Lake Park
21 – Mill City Museum
22 – Madison's Place
27 – Good Times Park
28 – Gibbs Farm
29 – Nicollet Splash Pad
MONDAYS ARE BIKE DAYS
FRIDAYS ARE MOVIE DAYS
July Calendar
Kindergarten Extreme
4 – Closed
5 – TBD
6 – Crystal Caves
11 – Madison's Place
12 – Hastings Movie Theater (Lego Batman)
13 – Hastings Pool
18 – Edinborough Park
25 – Ninja Warrior Training
26 – Sealife & Crayola Experience
MONDAYS ARE MOVIE DAYS
THURSDAYS ARE WATER DAYS
FRIDAYS ARE BIKE DAYS
Summer Extreme
4 – Closed
5 – TBD
6 – Crystal Caves
11 – Madison's Place
12 – Hastings Movie Theater (Lego Batman)
13 – Hastings Pool
18 – Edinborough Park
19 – MN Lynx Game
20 – Shoreview Pool
25 – Ninja Warrior Training
26 – Sealife & Crayola Experience
27 – Great River Water Park
MONDAYS ARE BIKE DAYS
FRIDAYS ARE MOVIE DAYS
August Calendar
Kindergarten Extreme
1 – Chutes & Ladders Park
2 – Alexander Ramsey House
8 – Cedarhurst Meadows Park
9 – Old Log Theater
15 – Big Marine Park
16 – MN History Center
22 – Ojibway Park
23 – MN Zoo
24 – Bielenberg Splash Pad
MONDAYS ARE MOVIE DAYS
THURSDAYS ARE WATER DAYS
FRIDAYS ARE BIKE DAYS
Summer Extreme
1 – Chutes & Ladders Park
2 – Alexander Ramsey House
3 – Lake Elmo Swimming
8 – Cedarhurst Meadows Park
9 – Old Log Theater
10 – Battle Creek Water Park
15 – Big Marine Park
16 – MN History Center
17 – Great River Water Park
22 – Ojibway Park
23 – MN Zoo
24 – Bielenberg Splash Pad
MONDAYS ARE BIKE DAYS
FRIDAYS ARE MOVIE DAYS