FunShine Express
Builds school readiness skills while having fun!
FunShine Express is a professional infant, toddler, and preschool curriculum with developmentally appropriate learning materials.
Children learn by doing! They are interested in hands-on materials and should be offered opportunities to make meaningful choices. FunShine Express offers a wide variety of ideas to build early literacy, math, science, social skills, and more!
FunShine Express will help address each child socially, physically, emotionally, and cognitively. The curriculum stimulates thinking, reasoning, decision-making, and problem solving. Based on current early learning research, the curriculum actively engages children and supports differences in learning styles, maturities, and interests.
Click here to find out more from their website!
Nature Explore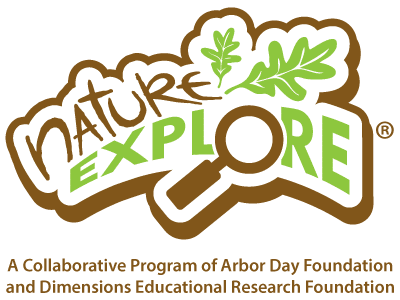 Transforming children's lives through research-based outdoor classroom design and natural products.
The Nature Explore program supports efforts to connect children with nature. By being a Nature Explore center, we offer an outdoor classroom design created to nurture, nature-based learning. We are committed to continually learn and grow through workshops and conferences to inspire ideas for enhancing children's learning with nature. Instead of just a playground, children at Little Beginnings will explore nature hands on.
More information on the Nature Explore program can be found here.
<