Welcome to the Firefly Room!
Welcome to the Firefly Room!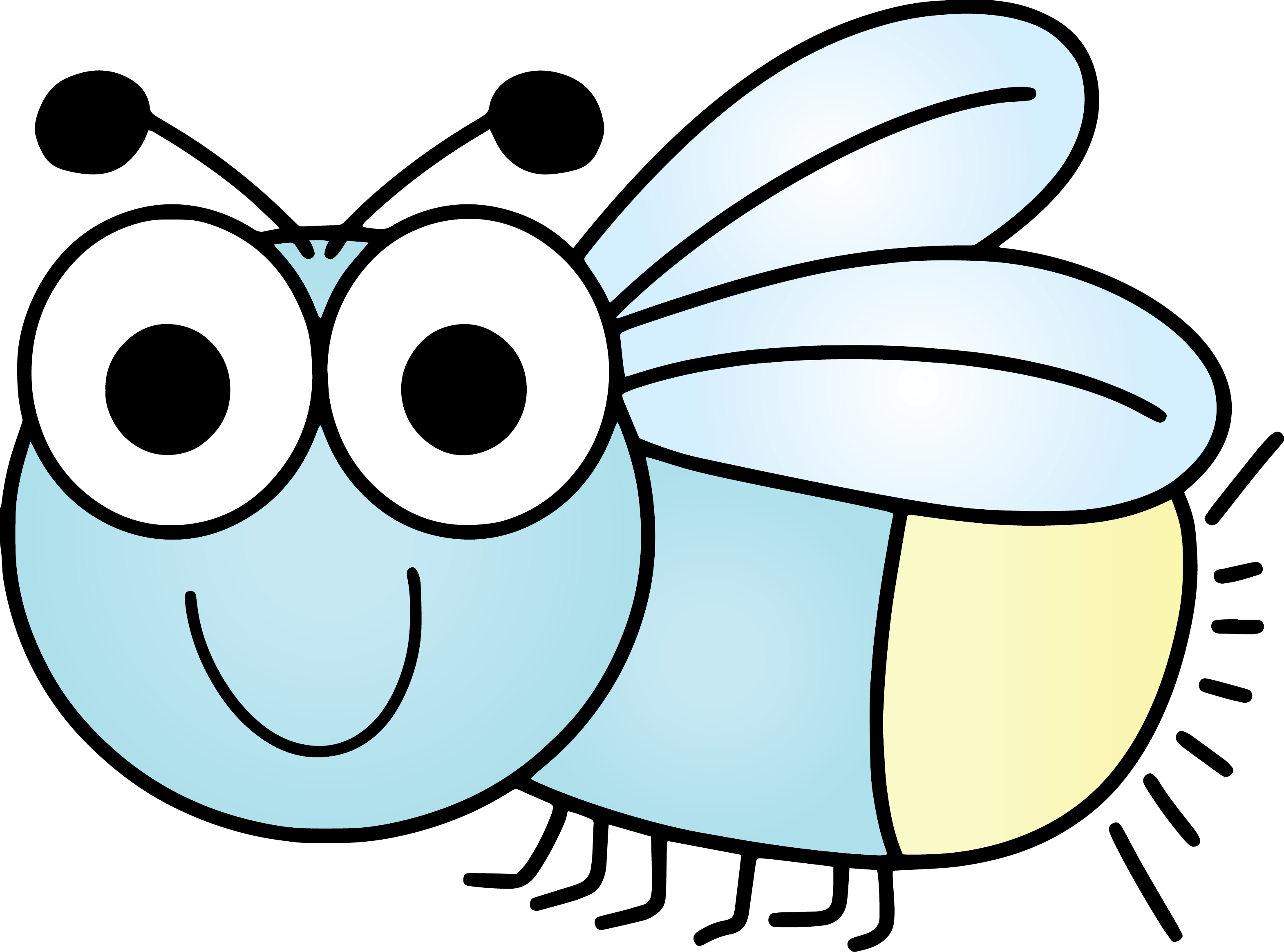 Firefly Room
Ages 4 year olds
Preschool Goals and Objectives
To encourage curiosity and build self-confidence by providing choices that stimulate and use self-motivation.
To provide a warm environment for children to feel good about and build successful experiences in.
To encourage a feeling of good will and sensitivity toward other children.
To provide indoor and outdoor activities for the children to develop both fine and gross motor skills.
To teach independence through problem solving exploration
To teach cooperative play and interaction with one another recognizing that there are both individual and group needs involved.
To provide educational areas of language areas, science, math, art, music, dramatic play, and large and small muscle activities. These learning activities and experiences give opportunities or children to share and give them a feeling of accomplishment.
Seek to model and provide a loving Christian atmosphere.
Firefly Room Teachers
Hannah McCullough
Hello Little Beginnings Families, My name is Hannah McCullough and I am the lead teacher in the Firefly Room. I have been working at Little Beginnings since Sept. of 2009, and I have enjoyed every minute. I consider it to be such a privilege to be entrusted with the care of your children! Although I have the responsibility to help your children grow and learn, sometimes I think I am the one who is learning and growing the most! In my free time, I love spending time with family, friends, and our many pets at the house. I love boating, hiking, music, art, sports and movies…..too many interests and hobbies to make time for! I look forward to working with and caring for your children, if you have any questions or concerns, you know where to find me!
Blake Nelson
My name is Blake Nelson and I am teacher qualified and work in many classrooms at LBLC. I've been working here since the fall of 2010. I want to take the time to thank all of you for letting me play such an important role in your child's lives! I am currently attending school in Minneapolis with the final goal of an elementary education teacher. Working with children has been a passion of mine since I was a teenager. In my spare time I enjoy spending time with my family, outdoor activities, and spending time with my many animals at home! I am commonly filling in for lead/assistant teacher, if you have any questions or concerns please feel free to contact me!
Firefly Room Info
Welcome To Our Class!
We are all about continuing your child's learning and play development as they join us in the Firefly Room. In this room, we focus on building in learning opportunities as we play and have fun. We love to go with the flow of the day and see where the learning takes us!
Schedules
With FunShine Express Curriculum, we have a full day. We touch on things like literacy, math, science, art, social studies, and social skills.
Some special days in this room include Bible Time, Nature Room, Favorite Book Day, Show & Share, and Movie Day.
Outside Fun
We go outside to play as much as possible. We will use our brand new outdoor classrooms to not only get exercise and have fun, but explore nature hands on. We will get dirty while we play… but that just means we are truly having a good time!
We recommend rubber boots and croc-like shoes for the warmer weather and good snow boots for the winter.